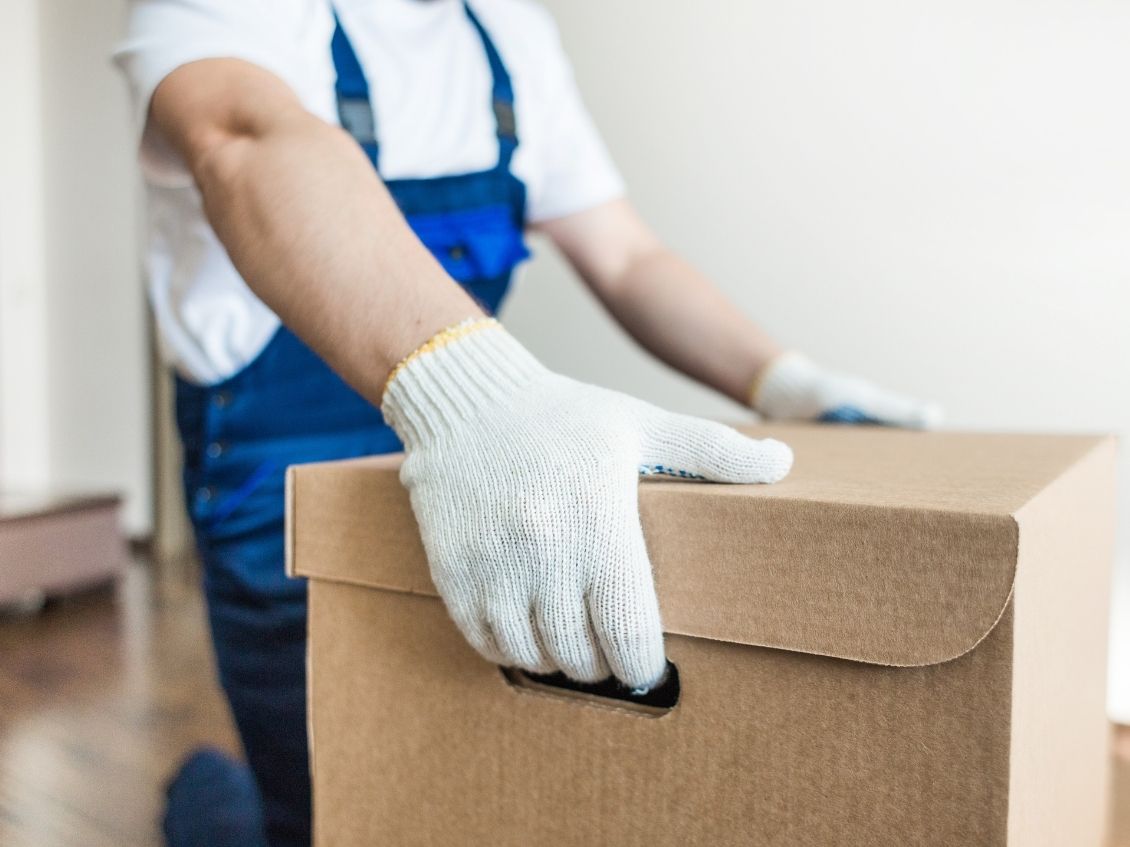 You'd be hard-pressed to find anyone who will be enthusiastic about helping you move. After all, moving an entire house is back-breaking, time-consuming work. One of the worst things you'll find you need to deal with as you begin your move is disposing of everything you're not taking with you. Once you've separated out the donations, how do you get rid of all that stuff? We'll show you all the benefits of renting a dumpster for your move to lighten the load on your shoulders.
All-in-One Trash
The unfortunate fact is that you can't leave all your trash on your curb for the truck to pick up. Unless you feel like driving to a few different trash disposal locations and dumps, you're probably going to want to rent a dumpster as you begin moving your stuff. You'll find that having one place to put all your trash is extremely useful since you won't have to worry about dealing with large or cumbersome items.
Helps Shoulder the Burden
When you're moving an entire house, you have a lot on your plate already. You need to get your travel plans down, rent storage lockers, hire moving trucks, and sort through every last thing you own. Let us take some of that burden away. A rental dumpster removes any concerns you may have about what you'll do with all your trash. We'll handle the takeaway; all you have to do is toss it and forget it.
Lowers the Cost of Moving
Moving is expensive—there's just no way around it. By renting your own dumpster, you can lower the amount of time and money you spend on decluttering your entire house. Vine Disposal's 20-yard dumpsters allow you to get rid of all your unwanted items at a fraction of the cost you would pay if you tried to do it yourself.
Creates a Deadline
Throwing away the things you don't want to bring with you is usually a task you leave to the end of a move. However, leaving this stuff until the last minute can cause you to throw away things you needed to keep. Having a dumpster rental with a deadline will help you stay focused on the job of cleaning up your old place so that you can finish everything by the time we come to pick up the dumpster. Never underestimate the power of putting yourself on a deadline.
The benefits of renting a dumpster for your move are clear when you consider the alternative methods of disposing of everything yourself. Vine Disposal wants to help make your move as smooth as can be, so don't hesitate to give us a call when it's time to move on to bigger and better things.