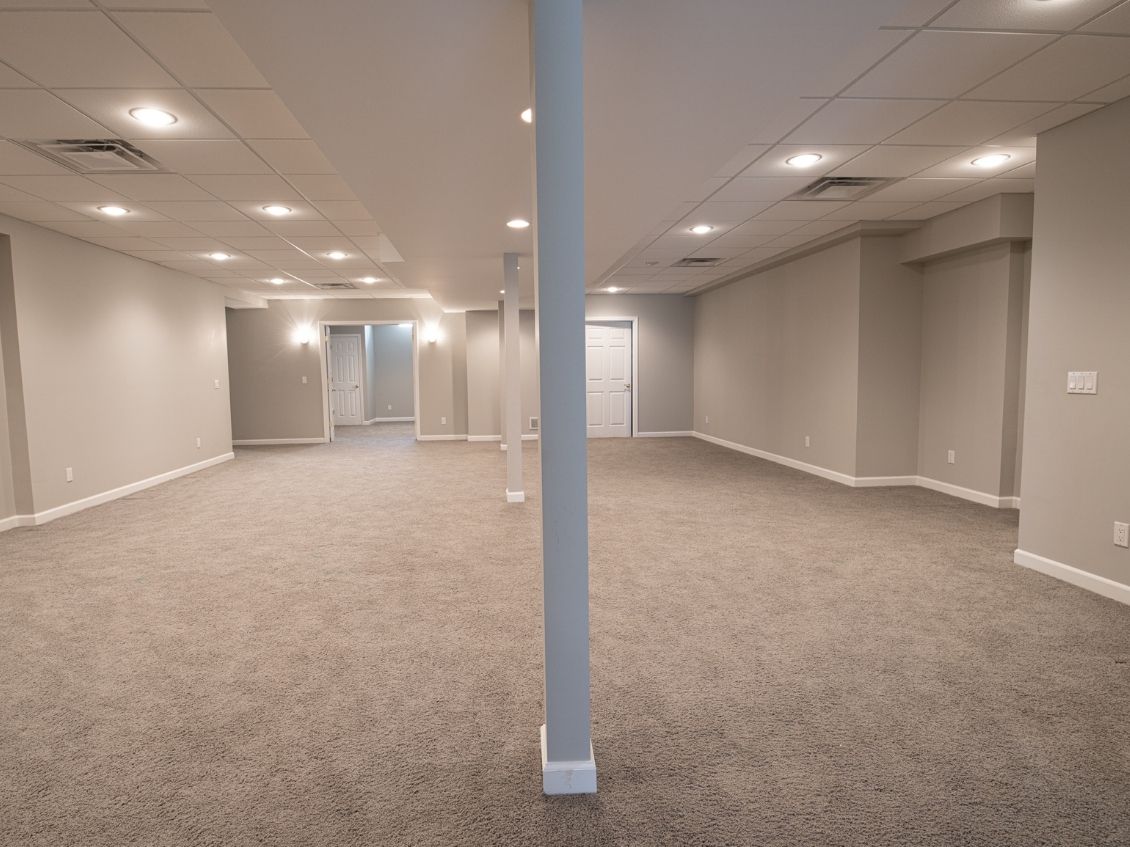 Renovating any part of your house always comes with some amount of stress. It's not just that you want to get it right, you also don't want to mess anything up. Basements are one of the more common areas of homes slated for renovations, but they're tricky to navigate if you're not sure what you're doing. Even a seasoned professional can come undone by a bad basement mistake. Here are the top basement renovation mistakes to avoid.
Not Putting in Enough Insulation
Insulation is key to making sure that your newly renovated space is enjoyable to spend time and relax in. Remember that heat rises and since your basement is the lowest point of your house, it can get very cold down there without enough insulation. This is also crucial for blocking noise from above, so you don't have to hear every footfall that someone makes upstairs whenever you're in the basement.
Making It Hard To Get To Important Equipment
It's understandable to not want to look at the various bits of home equipment while in your basement. You should keep in mind, though, that you will need to get to things like the furnace and the breaker at some point in the future. Don't make it impossible to get to these important aspects of your house.
Creating Too Many Rooms
It's tempting to want to build your basement into a series of rooms to make your downstairs feel extra-large; however, this is one of the classic basement renovation mistakes to avoid. Because basements are often limited on space, this can end up looking like a maze if you're not careful. Not only is this more expensive to do, but you'll also have to deal with moving through new doorways every few feet just to get around.
Not Putting In Enough Lighting
Unless you've got some very large window wells, your basement won't get very much natural light. If you want the basement to be an enjoyable place to spend your time, make sure that you invest in proper lighting for it. Without the right lights, basements can often feel a little too much like dungeons—this doesn't give off the best impression for people that want to spend time down there.
Not Cleaning Up Beforehand
Many people use their basement for storage purposes, but you don't need to keep as many items as you think you do. Rather than trying to work around the mess and clutter, you can rent one of Vine Disposal's 20-yard dumpsters and do some spring cleaning of the place before you begin. You'll be able to work in comfort and enjoy having less stuff to clutter up your new basement.