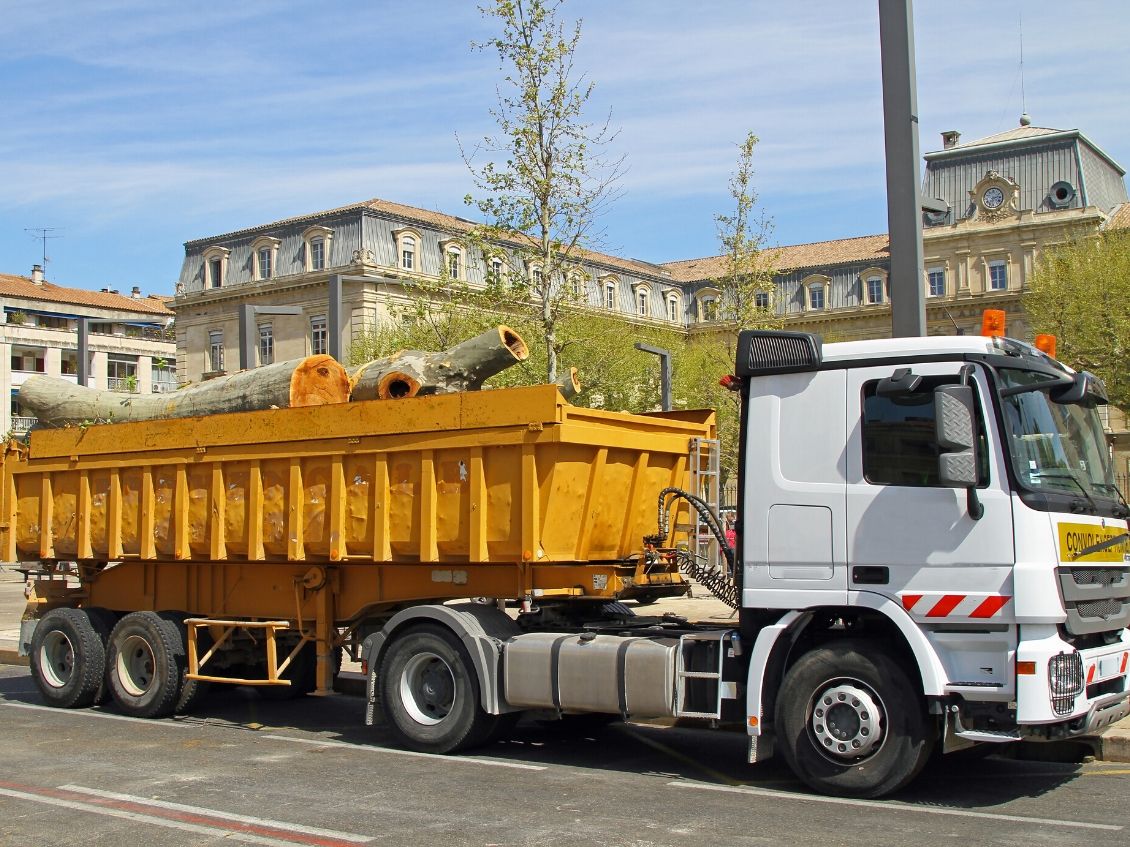 When you're working with a homeowner to plan a renovation project, you must consider many factors. Some—such as the cost and design of the renovation—will be quite obvious, but you might overlook several other factors during the initial planning process. One of the most commonly overlooked elements of planning a renovation is the method of waste management one will use throughout the course of the project. People—even contractors—often fail to realize that a renovation isn't complete just because the final screw has gone into place. After everything is said and done, you'll likely need to do a fair amount of cleanup to get the home back into a livable condition. This contractor's guide to renting a dumpster for projects will help you solidify a stable waste management plan for your next renovation project.
Estimate job needs
Start by discussing the scope of work for the project with the homeowner, as this will give you a rough baseline for how long you'll need to rent the dumpster for. As a contractor, you should be able to select a dumpster size that can easily accommodate your needs based on the scope of work. When determining the scope, be sure to discuss the amount of demolition the project will require. Most smaller home renovations will only require a 15-cubic-yard dumpster, but more extensive projects may require a slightly larger dumpster to accommodate the amount of debris produced. Consider the type of debris the project will produce, as this will greatly affect the overall weight and volume of the waste. If the project will produce rather heavy waste in large quantities, you'll likely need a slightly larger dumpster.
Choose your waste management method
Waste management methods can vary significantly. Some contractors prefer to supply their own waste management services by providing a dumpster to the site themselves, while others prefer the homeowners to rent a dumpster instead. If you won't be supplying the dumpster yourself, consider offering some advice to the homeowner regarding the size of the dumpster they should select and the time frame in which they should schedule the dumpster delivery.