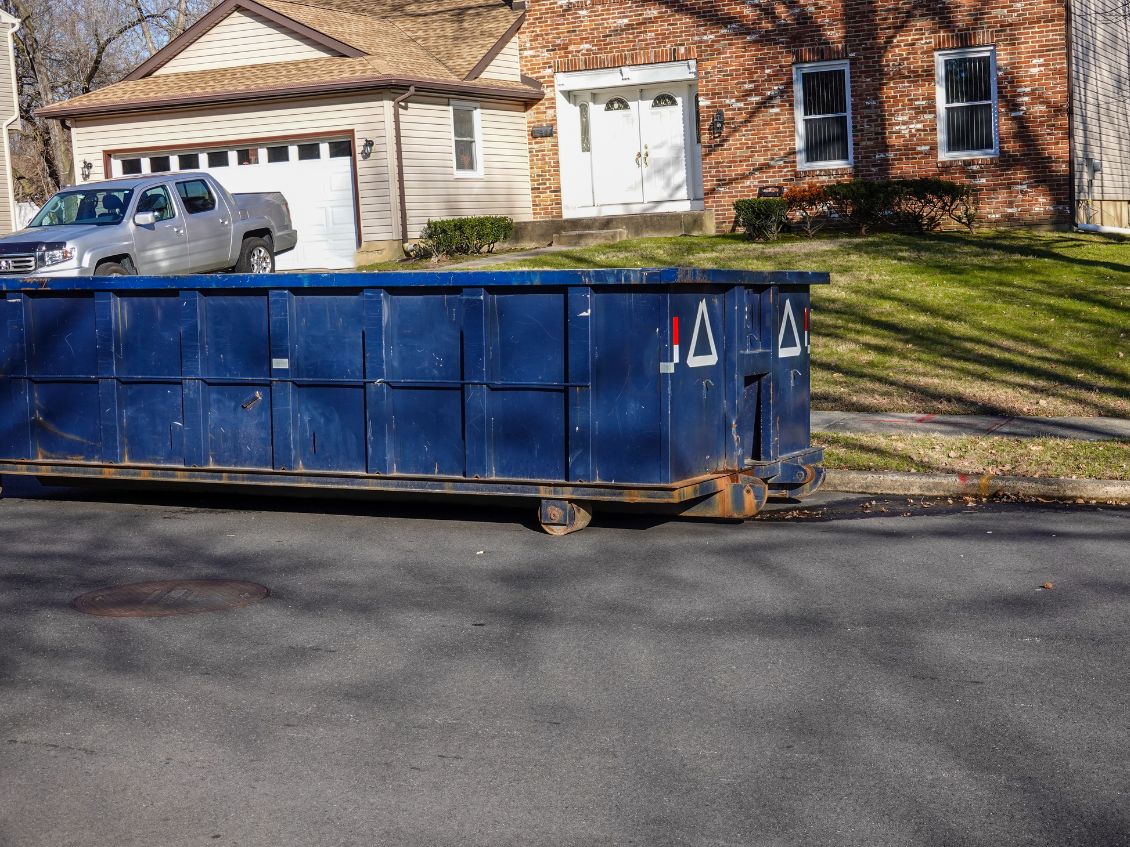 Dumpster rentals may seem innocuous—and for the most part, they are—but there are always potential dangers with large items. If you're planning a home renovation or a large cleanout project for your home and you require a rental, you need to know the safety guidelines for these containers. These tips are not just for you but for your family as well. Here are four ways to keep children safe around a dumpster rental.
Talk It Out
When it comes to your children and dumpster rentals, your first line of offense is a deep discussion. Tell your children to stay away should always be step one. If they don't know the dangers this container possesses, they won't know to stay away from it.
Sit them down for a conversation and explain what new changes are about to happen around the house. Draw up some new safety rules for them to follow and remind them as often as possible. It's easy for them to forget, and constantly telling them will make the warning stay fresh in their minds.
Show and Tell
Sometimes a firm word is not enough for kids to follow the rules. It's not because they want to be disobedient; rather, it's just because they don't truly understand or grasp the dangers around them. When that happens, they need a demonstration.
We aren't suggesting you put them in the line of fire, but showing them what can happen if they get to the dumpster should help them get a better understanding. Try and catch a time when a worker is loading something big and heavy into the dumpster. Seeing this action should be enough to ward them off from getting too close.
Relocate Play Time
Depending on the location, you'll need to relocate playtime. If your kids normally have their outings in the front yard, and your 40-yard dumpster dimensions are in the same location, they will need to find a new area for fun and games.
It's not enough to just move them over a few feet. We all know kids wander, and it is very possible they will eventually get close to the dumpster if something calls for it. Make sure to relocate completely, like in the backyard, or take things to the part as an option.
Operate Safely
The rules don't solely apply to the kids. Everyone needs to proceed with caution when it comes to a dumpster rental. Children lead by example, and seeing adults operate safely and carefully will further influence them to follow the rules you put in place.
Additionally, make sure you handle the dumpster with care to limit potential dangers. For example, never place items in the container you've been warned not to. Be careful how you place items inside, and avoid overfilling. Things falling over could land on someone and cause severe injury.
Here at Vine Disposal, we want to ensure our customers come back for another rental, but they won't if a terrible accident happens. Be sure to follow these ways to keep your children safe around dumpster rentals. For more information, visit our website.