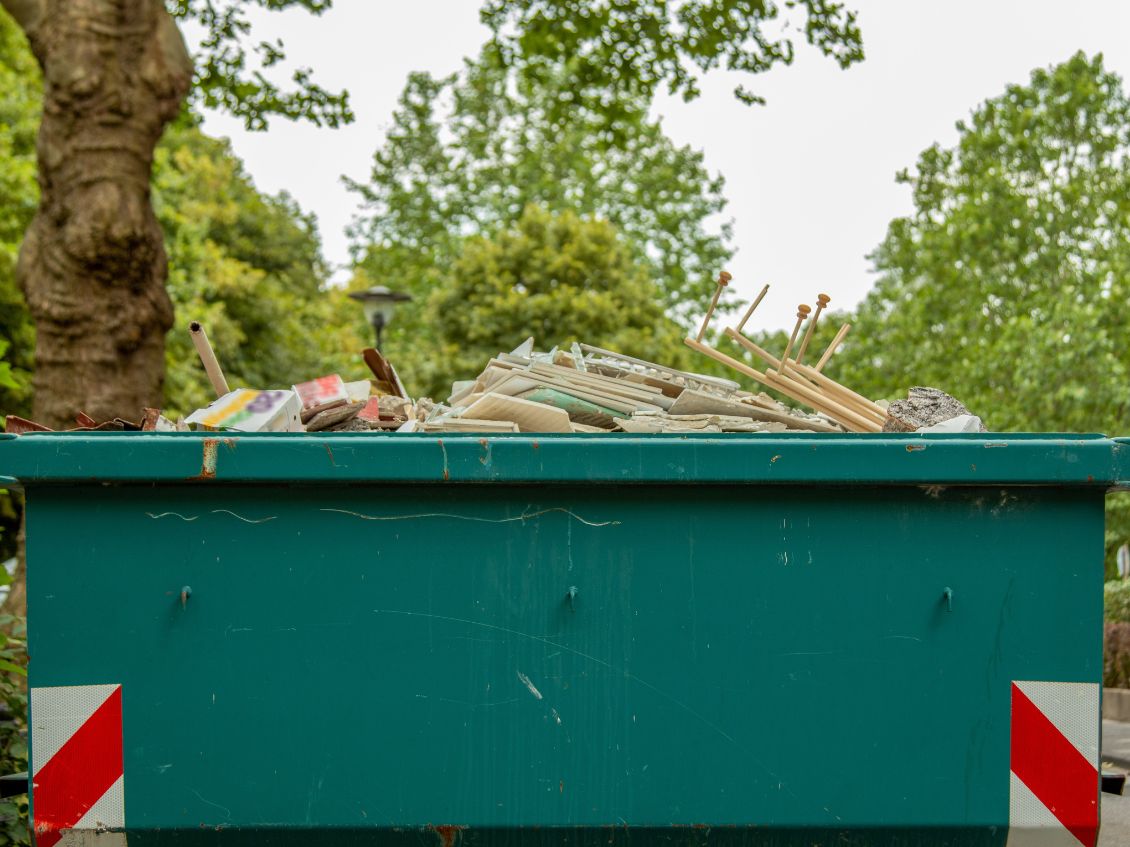 Managing the world's waste doesn't fall on one person's shoulders. It's a concern everyone should take responsibility for, especially in urban communities. Fixing our world's waste problem won't happen overnight, and there isn't just one solution. Check out these four ways to improve urban waste management.
Track the Waste
Tracking will always be the first line of defense because the best defense is a good offense. Track the amount of waste generated from specific areas in the community. Focus first on commercial properties like office buildings, schools, stores, hospitals, and restaurants. Make it a requirement for these locations to follow the best practices for waste tracking.
Remember, you can't manage what you don't measure. These records will provide the foundation for a successful waste reduction program. Waste managers can then get a better understanding of the areas that cause the most problems and brainstorm solutions for these establishments to follow.
Create a Green Team
Eliminating waste shouldn't fall on one person's shoulders, but there does need to be a director of this project. Create a green team to set the rules for the effort with subsections for every department.
Implore commercial property and business owners to create their own green teams. These agents will report back to waste management teams with updates and reports about the waste generated in their establishments. Monitor the progress and create a list of goals to accomplish semi-annually.
Collect Universally
Establish a city-wide universal collection and safe disposal program. Develop collection infrastructure, transfer systems, and operational management. Recruit waste management companies to assist with your efforts. These providers will have transportation services and strategies to help lower carbon emissions.
Not only will they know the proper ways to discard waste, but they can also provide dumpsters for city officials to use in commercial areas. At Vine Disposal, we have 40-yard roll-off dumpsters perfect for companies to use to hold waste.
Improve Recycling Rates
Get those recycling rates to the numbers they should be. Most people don't recycle because they don't know the best practices or have an easy way to transport and deliver their recyclable items. Make recycling services easy to use by implementing door-to-door collection and drop-off services.
Get the word out and make sure intentions are clear for everyone in the community. Create a campaign to ensure easy access to information on what can be recycled. A lot of people are unclear about what items can go inside the recycling bin, and the first step to a better waste-controlled world is education.
Improving urban waste management is one of the few things our dumpster rentals can assist with. Contact us for more information.