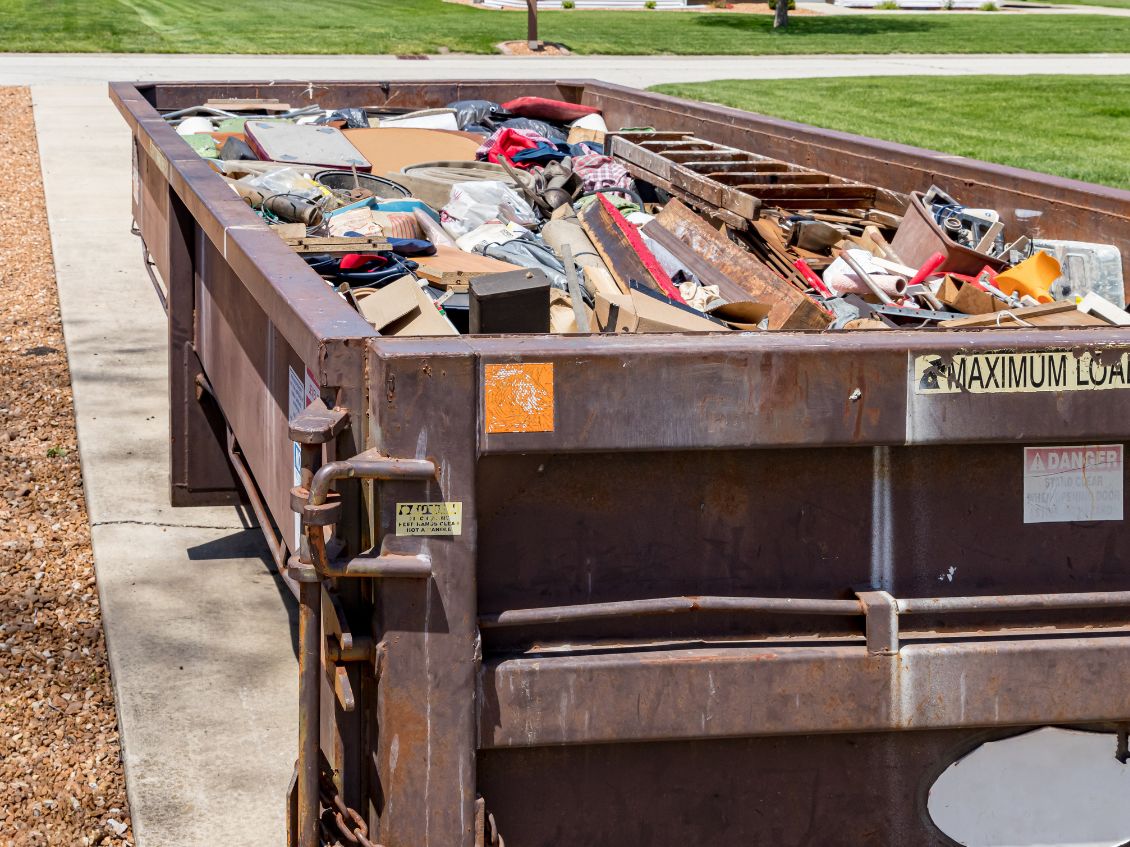 It's always heartwarming for a group of people to come together and make their community beautiful again. It shows how much pride people have in the place they live and how much they appreciate it. These types of projects take a lot of manpower and resources. Get started by reading these four tips for using dumpsters in community clean-up events.
Hand Out Trash Bags
Community Clean-up 101: you need a place to store all the trash. For starters, you don't want people to have to walk every piece of trash back and forth to the bin. Instead, everyone in the community needs to have a trash bag in their hands—likely more than one.
Consider color-coding the bags. Trash falls into different categories, and it's not a good idea to lump everything together. Define the categories and assign different colored trash bags for easy grouping.
Pick the Right Spots
Depending on the size of the community and the clean-up, you may need more than one container. The type of trash you collect plays a role, too. Each container needs to be in a good location, visible to the volunteers, and accessible.
Placing the bins in the center of the park is not a good idea, even if it sounds like one. For starters, you never want to place a dumpster on grass. Solid concrete is always better because there's no chance the bin will sink into the ground. And providers need to have easy access to the container when it's time for transport.
Request a Recycling Bin
You and your team will likely collect a lot of recyclables. Place those items inside a special color bag and discard them in a recycling bin. Ask your provider if they can also provide a recycling dumpster.
Having a separate bin makes it easier for waste management workers to separate and transport items for recycling. This helps keep waste out of landfills.
Schedule a Pick-Up Time
Schedule a time with your provider to collect the bins. Inform your provider about the project and the days you'll need to get the dumpsters. They can also help you choose the sizes for the job. The pick-up day might not be the same day as the event.
Prepare to return to the site the following day to meet with the provider. At Vine Disposal, we have local dumpster rentals in several locations. And we service all types of projects and businesses. Just tell us what you need, and we got you!
Using dumpster rentals for community clean-up events might be the best use for them. And we're happy to be a part of something so rewarding.