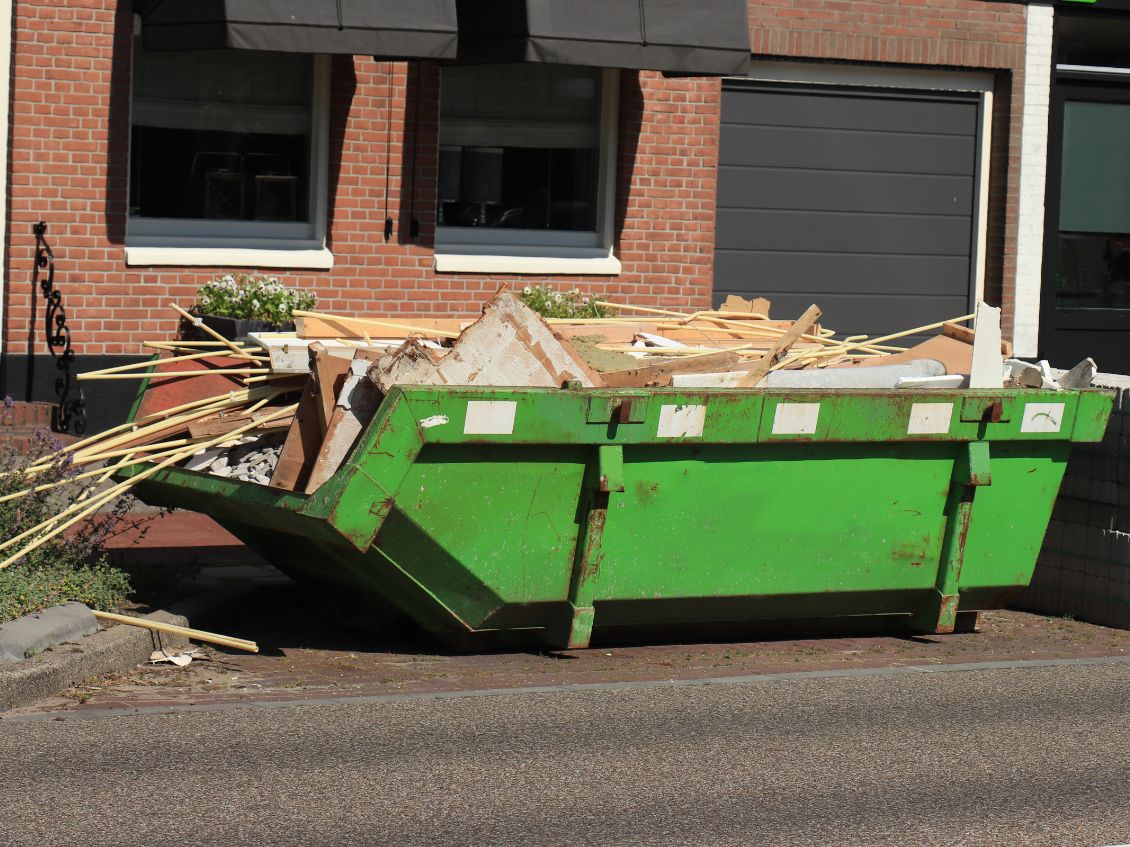 You know that familiar scene after a New Year's Eve bash? It's when your home looks like a war zone, with confetti everywhere and champagne bottle casualties strewn about. You might even find a lone, sad party hat resting under your sofa, wondering where it all went wrong. Well, fear not, dear party-thrower! Here are four tips for getting rid of New Year's Eve celebration garbage. These tips will help you kick off the New Year in a clutter-free home!
Create Less Waste
First and foremost, a bit of preemptive action can save you tons of headaches later on. Instead of using disposable cups, plates, and silverware, opt for the real deal. You will feel fancier sipping champagne from a glass flute instead of a plastic cup, and you'll have fewer things to toss at the night's end. If the idea of washing dishes has you groaning, remember that a little bit of dishwashing beats having a mountain of trash any day. Plus, it's a killer forearm workout!
Ask Guests To Throw Away Their Trash
Here's where things get revolutionary. While you might think it's basic manners for guests to throw away their trash, sometimes the excitement of the countdown makes people forget. So, give them a gentle, humorous nudge. Set up a trash can in a visible spot with a sign that says something like, "Help 2024 start fresh—dump your 2023 trash here!" When given a clear and cheeky direction, guests will be more than happy to comply.
Use a Dumpster Rental
Sometimes, despite your best efforts, the sheer volume of trash after a massive bash can be...well, impressive. If you suspect that will happen, consider getting a local dumpster rental in Atlanta. Dumpster rentals are surprisingly affordable and can handle all the waste from your wild festivities. And the best part? Once it's full, you wave goodbye as someone else hauls it away. It's the post-party equivalent of a fairy godmother.
Incorporate Waste Disposal Into the Party Planning Process
This tip takes a page from the "if you can't beat them, join them" playbook. Why not make waste disposal part of the party fun? Here's how: Set up a fun game where guests can "score points" by tossing their trash into recycling or trash bins. Think of it as beer pong, but instead of landing a ball into a cup, it's about dunking trash where it belongs. You can even offer a prize to the guest who makes the most shots. It's a hilarious way to keep the place clean and ensure you have a blast while cleaning up.
Don't let post-party clutter put a damper on your spirits. With our four tips for getting rid of New Year's Eve celebration garbage, you'll be well on your way to starting the New Year with a clean slate. As always, contact Vine Disposal to secure your dumpster rental before party time!