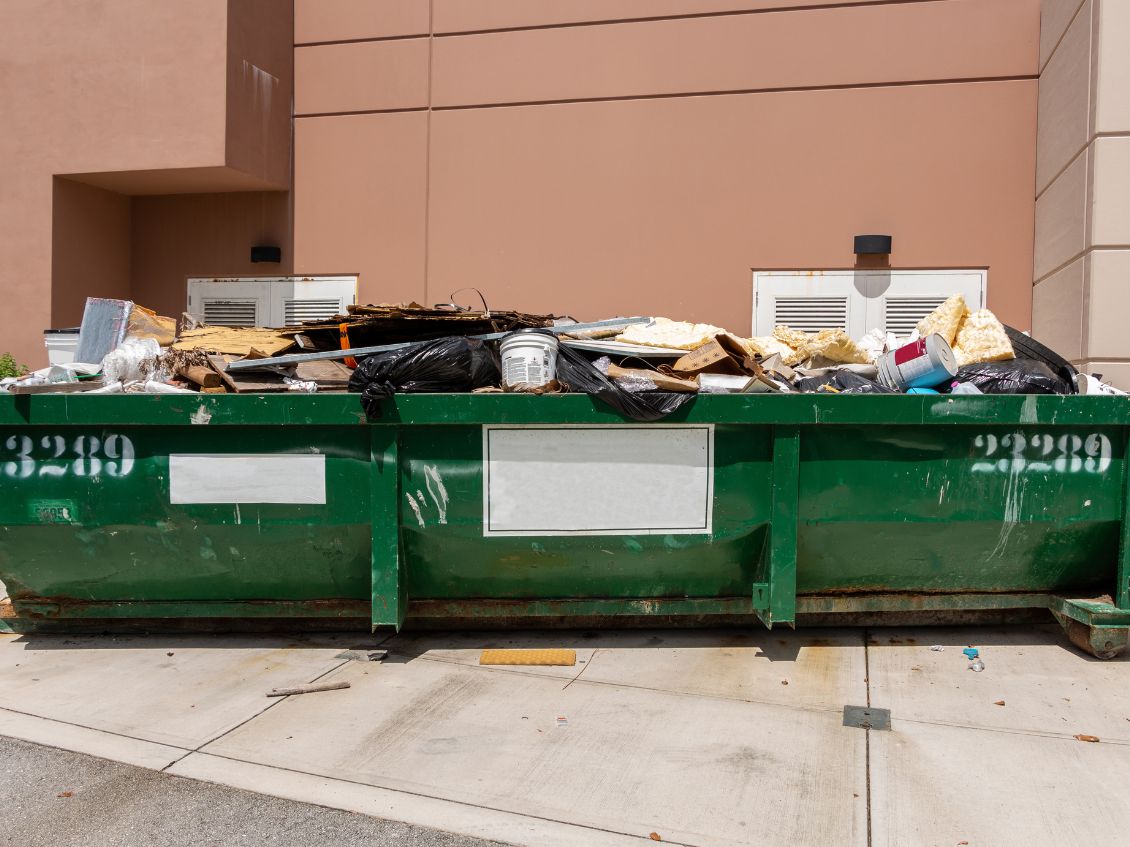 Sustainability and waste management have become key considerations for institutions, including colleges and universities. One often overlooked but crucial aspect of this is the use of dumpsters.
While they may seem like simple equipment, dumpsters play a vital role in maintaining cleanliness, promoting recycling, and managing waste on college campuses. Here are some compelling reasons why every college and university should consider using dumpsters for waste management strategies.
Improved Cleanliness and Hygiene
First and foremost, dumpsters help to maintain cleanliness and hygiene on campus. With thousands of students, staff, and visitors present every day, colleges and universities generate a significant amount of waste. Garbage can accumulate quickly without a proper waste disposal system in place, leading to unsanitary conditions and potential health risks. Dumpsters offer a centralized location for waste disposal, ensuring garbage is not only contained, but also properly disposed of.
Campus Cleanout
Students come and go, and when it's moving season, they discard a lot of possessions and boxes. This waste is often bulky and takes up too much space in standard trash cans. Trash rooms are subject to accumulated waste during move-in and move-out weeks, which can be unsanitary.
Encourage RAs to put up signs in their dorm buildings during move-in and move-out dates that direct students to dumpsters outside. These containers are well-equipped to hold bulky waste. However, you'll have to be careful about overloading the dumpsters, so get in contact with your dumpster suppliers and schedule pick-ups after these chaotic times.
Recycling Grounds
Because waste is so plentiful on college campuses, many universities around the US encourage recycling. Organizing recyclable items is easy with dumpster rentals. The supplier knows exactly where to transport the recyclable items so they don't end up in a landfill. At Vine Disposal, we have dumpster rentals in Cumming, GA for any universities in the surrounding area that want to take advantage of these waste management tools.
Colleges and universities should be using dumpsters for the benefit of their institution and the environment. For more information, visit our website.