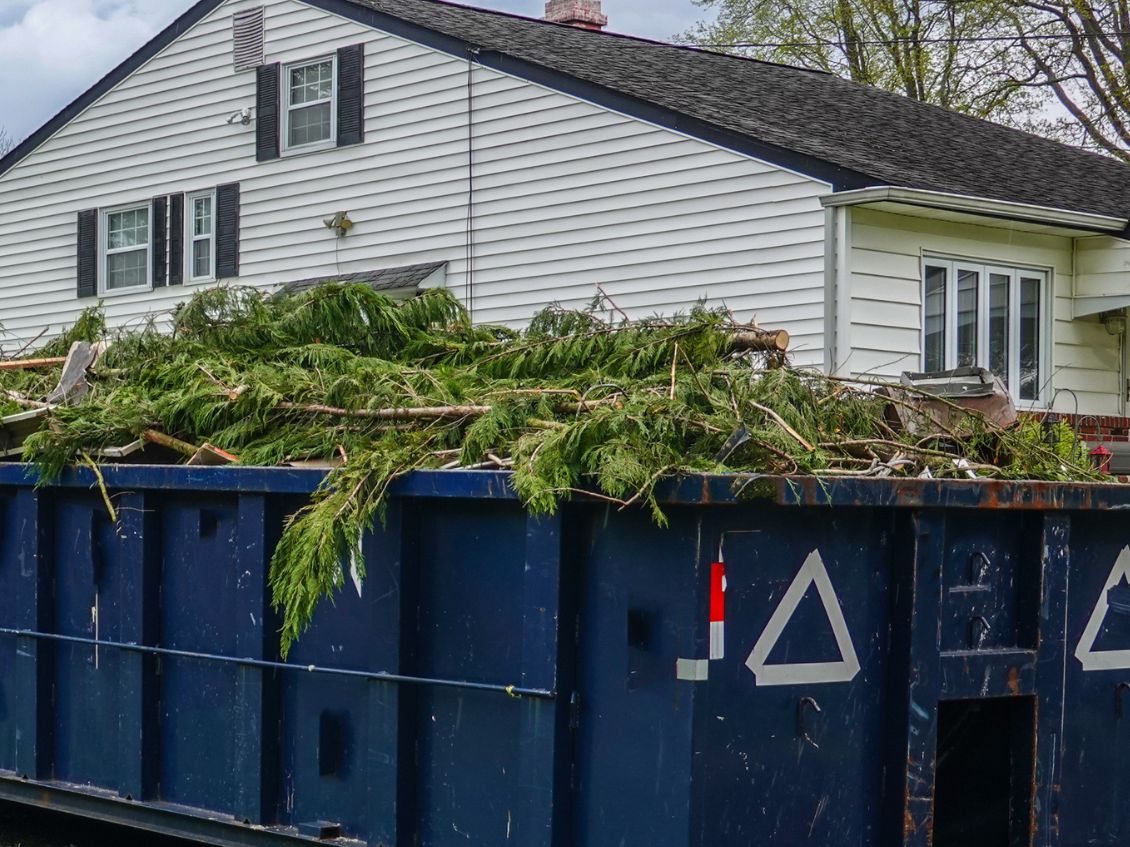 Everyone loves the holidays because they bring people so much cheer. There's something magical in the air that inspires people to come together and celebrate through the most festive activities. All that joy and excitement comes with a bit of planning first. For every occasion, there is preparation—especially for a party. The cleanup process before and after can be tedious, but we can help make it better for you. Here are three benefits of renting a dumpster for a holiday party.
Declutter Your Home
Before people start to arrive for the festivities, you need a place for them to actually enjoy your home. Now's the time to go through your home and declutter it and get the space ready for the holidays.
The holiday decorations are going to take up some room, and you want to ensure it all looks tasteful juxtaposed with the rest of your home. Nothing needs to look congested or overdone. Rent a dumpster and start getting rid of some items you no longer need. Do this process a couple of weeks before the party, so you're not stressed or overworked.
Meal Overload
Food is essential for a holiday party. This is the time when people can eat as much as they want and blame it all on the occasion; no one will ever judge. Naturally, you will have so many tasty treats for all your guests to gorge on.
During the meal prep, you might purchase more than you need—and you don't want things to start to spoil and go bad in your home. Trust us, there will be food everywhere. Having a container to store it all away makes things easier for you. There will also be leftovers after the party, because there always are. Stay one step ahead of the game by renting one of our roll-off dumpsters in Marietta, GA.
Easier Cleanup
Everyone loves a good party, but no one likes to deal with the cleanup at the end. A good party will have your home looking like a tornado ran through it. Congratulations on that front—but now you need to deal with the aftermath.
Luckily for you, here at Vine Disposal, we have a solution. Get yourself one of our rental dumpsters to make things easier. All you need to do is fill up the trash bags and store them all away in that giant bin parked outside your home. Try and make a few small trips to the dumpster throughout the party, so it's not so much work at the end of the night.
We've got more benefits for renting a dumpster besides a holiday party. For more information and tips to make your life easier, visit our website.