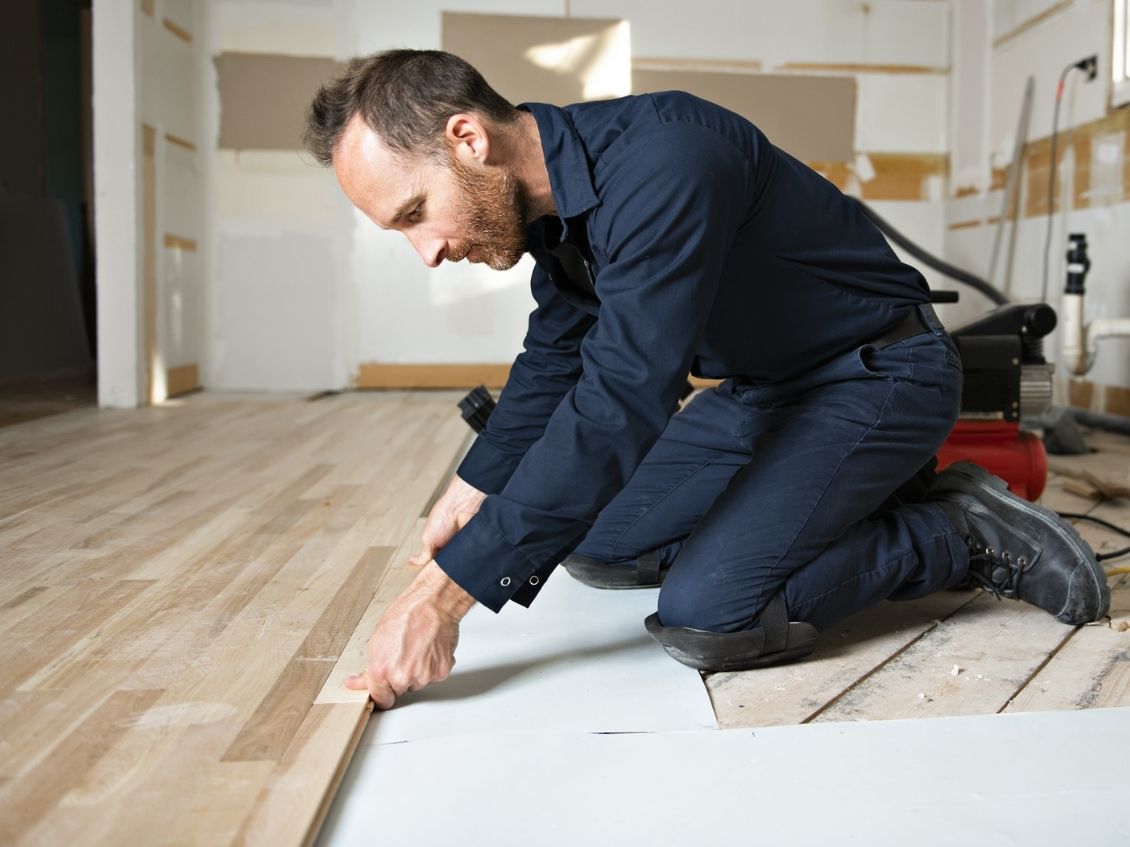 When you tare up your floors, you might not realize you need something to haul your messy clumps of flooring away. You consider many things, maybe even selling it to your neighbor or giving it away at a yard sale. Now, those aren't good or effective ways to rid your house of flooring debris; instead, here's why you should rent a dumpster when remodeling floors.
Your Property Appearance Won't Shift
The one thing we're sure you're worried about is a dumpster rental ruining your yard or other parts of your property. We don't do that at Vine Disposal; our serviced dumpsters help make the property a lot nicer, especially when cleaning up the landscape.
With a trusty dumpster, everything from old carpets you tore up to broken pieces of hardwood can easily get discarded. A dumpster can lift your property's appearance by one discarded pile of waste at a time.
The Area Remains Safe
It seems scary and intimidating for a dumpster rental to have a big garbage can around, especially if children are nearby. However, you can calm your nerves, as a wheelie bin not only organizes garbage but also keeps dangerous objects like the ones below away from kids:
Glass
Splintered wood
Nails
Machinery batteries
If you're unsure of safety, contact your local dumpster rental company with more information on how a dumpster rental keeps everyone safe. Safety is yet another reason why you should rent a dumpster when remodeling floors.
You Get a Clean Slate
Even if you started ripping carpet or wooden floors up ten months ago, a trash can helps breathe fresh air into your project. You should rent a dumpster when remodeling floors to give yourself a new beginning when trying to get rid of old carpeting and flooring you don't need anymore.
Even with ripping up the flooring in each room, you need a giant dumpster that's going to keep you and your project coordinated. By going with a dumpster, the selection process becomes easy with selecting different-sized dumpsters, like the 40-yard dumpster rental.
Additionally, carpeting and old wood flooring get transferred to recycling plants where other manufacturers break down and reuse them.
Vine Disposal offers the best in dumpster rentals, especially when dealing with remodeling your house's floors. Contact us here for more information on the best selection of dumpster rentals.