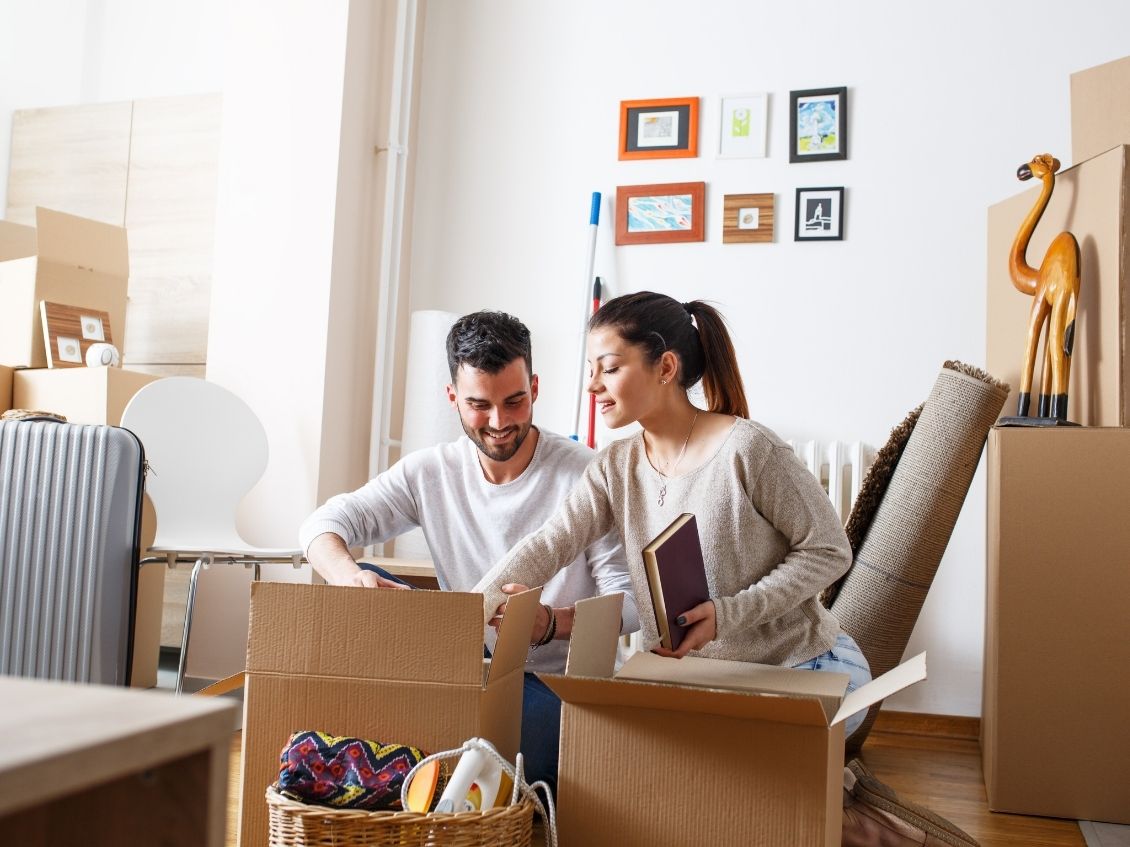 It seems overwhelming to plan a wedding right now, especially with costs rising. Many couples postpone longer, elope, or have a small wedding with fewer guests. One way to still have your big wedding and celebrate with friends and family is to add a dumpster to your guest list! Read on to discover why you need a dumpster for your outdoor wedding.
Consider How Many Guests You'll Have
Since you're skipping the indoor wedding altogether and hosting an outdoor gathering, there's a lot more space to deal with. However, if you're having a backyard wedding, listen up! The size of your yard or other outdoor area affects how much litter you have to tackle.
Without a proper way to store waste, you will wind up with plenty of trash to pick up the next day. You don't want to clean up a bunch of garbage the day after—you should be spending time packing your bags for the honeymoon.
A dumpster keeps things under control and out of the way of your big day. You don't want to have your first dance surrounded by bouquets of litter. It's also crucial if you expect a lot of guests in attendance.
The Dumpster Is the Second Focal Point
Yes, you and your spouse-to-be will be the center of attention, but your dumpster rental will be the second. You can rest assured that you have a bin for everyone to throw their trash in. The dumpster can sit along the drive or parking lot, depending on the location.
Guests will have more time to enjoy their time celebrating with you instead of looking for somewhere to toss their plates. Guests won't need to search for a waste bin when there's an easy-to-spot option only a few feet away.
We already know that weddings in Georgia are the most exciting and beautiful occasions. For your outdoor wedding, book a dumpster rental in Marietta, GA, to condense trash buildup and add more fun to the night without all the mess.
Drop-Off and Pickup Are a Breeze
You're not going to roll out of bed the next day to clean up, so dropping off and picking the dumpster up is a crucial benefit. After everything's loaded up, all you need to do is watch us tow the load away.
As you prep for the big day, reach out to a local waste management company to coordinate the days and times you'll need the bin. Don't book for a time during your ceremony—it'll ruin the aesthetic.
Schedule a timeslot at least 24 hours beforehand with a preferred drop-off and pick-up time. Celebrate the night away worry-free, knowing you have a dumpster to control your wedding waste.
Everyone at Vine Disposal loves a wedding—but we especially love a litter-free one. Let us handle the mess for you by renting a dumpster. Wherever your wedding is in the Atlanta area, we're sure to deliver on time. Contact us for more information on servicing your big day.