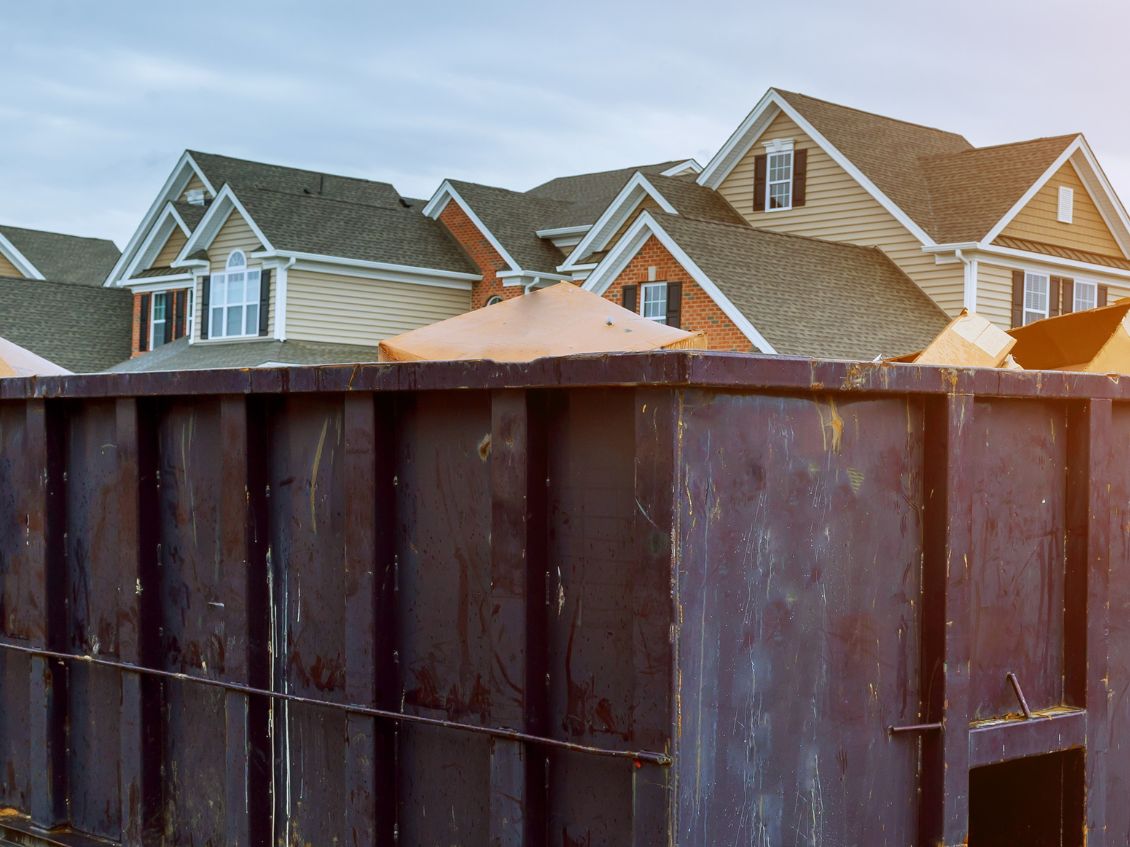 When it comes to big construction projects, dumpster rentals are essential. It's almost impossible to complete a project without one. They accomplish so much and remove any additional problems you might face during the renovations. Many people decide to tackle these projects during the summer and rent their dumpsters then, too. But the truth is, winter is the best time to rent a dumpster and here's why.
Better Availability
In the winter, everyone is preparing for the upcoming holidays. No one really has their mind on dumpster rentals, so you'll have the pick of the litter. You can tackle your cleanout or renovation project sooner rather than later, and you won't have to worry about finding an available dumpster.
With lower demand and better availability, the company you choose could offer its service at discounted rates. You'll get a faster delivery, too, because they don't need to assist as many clients. You've now become their top priority when it comes to their delivery and maintenance services.
Ready By Summer
Which is better: working on projects in the summer, or having projects completed by the summer? Definitely the latter. During the summer people are more active and spend more time outdoors. If you need a dumpster rental for a commercial property project, you'll want to have it completed by summer so patrons can visit the property with no restrictions.
Or, if you have a home project that needs a dumpster rental, it's best to finish your project during the winter, so you can spend the summer enjoying the weather. You don't want a home project to cause delays in any vacation plans you may have made with your family.
Skip Spring Cleaning
What if you spent spring doing something other than cleaning? After cleaning out packed areas in your home, such as the attic, basement, or garage, you've now cleared up time in your schedule to redecorate.
Here, at Vine Disposal, we offer multiple options for your dumpster rental. Our 30-yard dumpster dimensions are beyond adequate for any projects you want to tackle this winter. You don't need to worry about dealing with snow or bad weather because we have professionals who can assist you and provide helpful tips.
There's no question. Winter is the best time to rent a dumpster, and we're the company you should rent from. For more information, visit our website.