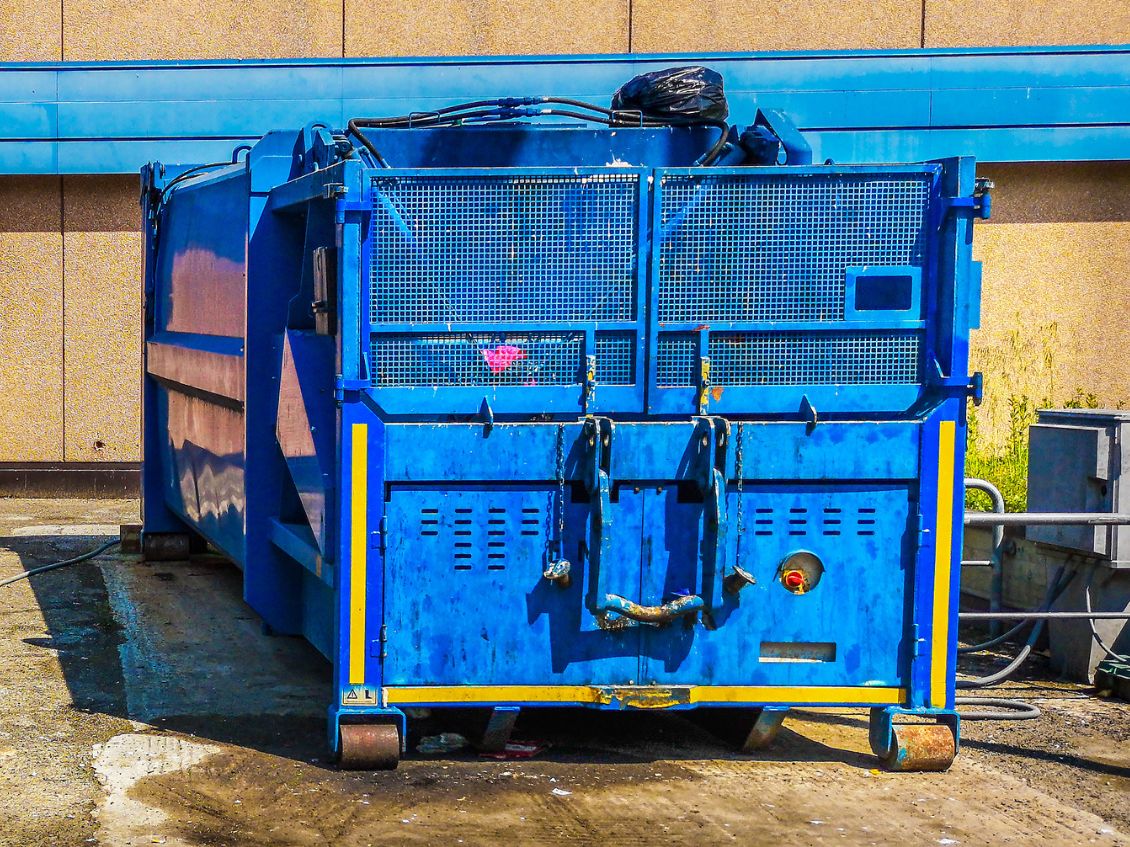 Have you ever stared at a pile of construction debris, old furniture, or those questionable '80s fluorescent pink tiles and thought, "How on earth am I getting rid of these?" Well, you're in luck! Let's explore why renting a roll-off dumpster is better than junk removal services.
A Cost-Effective Solution
Sure, you could call a junk removal service and pay them a hefty fee to haul away your stuff. But then there are the hidden costs like travel time, labor, and additional fees for certain types of waste.
Fortunately, the roll-off dumpster serves as an excellent alternative. By choosing a residential dumpster rental in Atlanta, GA, you pay a flat fee and can load it up at your leisure.
No Time Restraints
Ah, the gift of time. Junk removal services operate on their schedule, not yours. But with a roll-off dumpster, you decide when to fill it and when it gets hauled away. Need an extra day because your partner decided to go on a last-minute decluttering spree? No problem! There's no rush, so you can keep that zen-like renovation pace of yours.
More Flexibility
As with most things in life, flexibility is key when it comes to waste removal. With junk removal services, they may set limits on the items they'll take, or they might refuse oversized or hazardous materials.
This is not the case with a roll-off dumpster. Whether it's an unsightly statue from a distant relative or a pile of shingles from your roof renovation, the roll-off is ready and waiting to collect your discarded items. Just make sure you're aware of the weight limits and prohibited items, and you're good to go.
You Control What You Throw Away
When you use a junk removal service, they often decide what's junk and what's not. But with the roll-off dumpster, you get to choose what makes the cut and what gets the boot. After all, one person's trash is another's treasure—or future garage sale item.
The next time you find yourself amidst a pile of renovation debris or just a colossal spring-cleaning spree, remember why renting a roll-off is better than junk removal services. It's all about the freedom, the flexibility, and the sheer joy of flinging stuff into a big metal box. So, channel your inner junk warrior and give the residential dumpster services at Vine Disposal a try. You won't regret it!