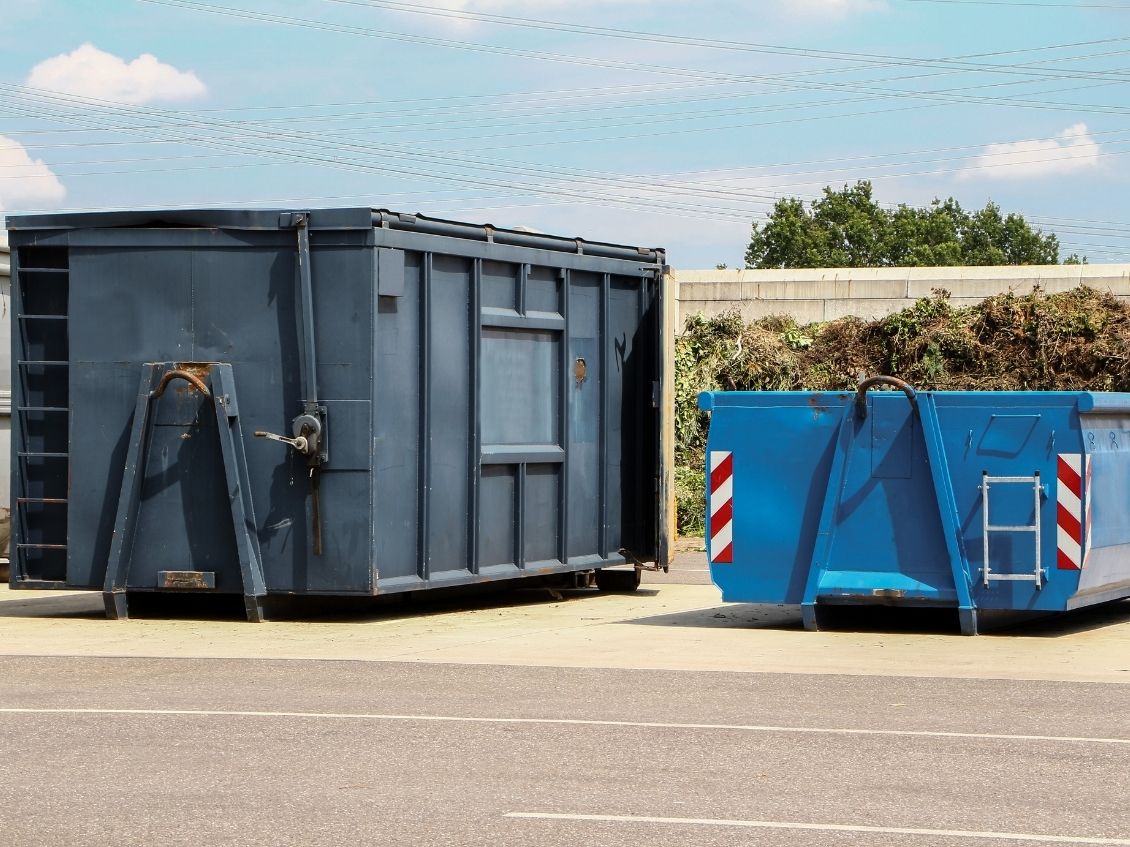 Let's take a moment to assess our project. Whether it's a home renovation or last-minute fall cleanup tasks, you held off until the last minute. Whatever the explanation is, the scope of the project matters a lot when debating what to consider before selecting a dumpster size. Aside from jotting down notes, these considerations are pretty obvious and matter down the line when picking the right-sized dumpster.
The Scale of Your Project
The scaling of your project is an essential element when you're deciding to rent out a dumpster. If the project takes place in one area of a house or an entire yard, the size of the dumpster you pick will vary based on the size of your project. You need a small to average-sized dumpster, such as a 10-yard dumpster rental, for small to medium-sized projects. For more significant projects, getting a dumpster that's bigger than a 20-yard dumpster can help keep things organized.
The Material Types
When selecting the right dumpster for your project, the types of materials you will place into the dumpster are another paradigm to consider. Aside from the scale and size of the dumpster, what you put in it can cause problems. For example, if you request a small dumpster for a project you hadn't expected to become so big, you can run into issues with sorting materials.
Instead of requesting a dumpster first, consider the material you plan to remove, then rent out an appropriately sized dumpster. Small projects sometimes become medium to large, so picking an average size, like 10 or 15 yards long, can help you sort materials better.
The Dumpster Location
The final thing to think about when you're wondering what to consider before selecting a dumpster size for your project is the location. When it comes to picking the right dumpster, you need to find an area that's suitable for the dumpster's size and doesn't block traffic or cause any disturbance to your neighbors. For instance, if you have a big enough driveway that is easily accessible, you can rent a dumpster with ease.
Renting a dumpster is essential to any project, big or small. For the best advice and service providers for your dumpster rental needs, contact Vine Disposal. We can deliver one or two small dumpsters to substitute a large dumpster or give you a giant dumpster to sort out more than one mess. Whatever the project is, we want you to take care of it with a roll-off dumpster rental from Vine Disposal.