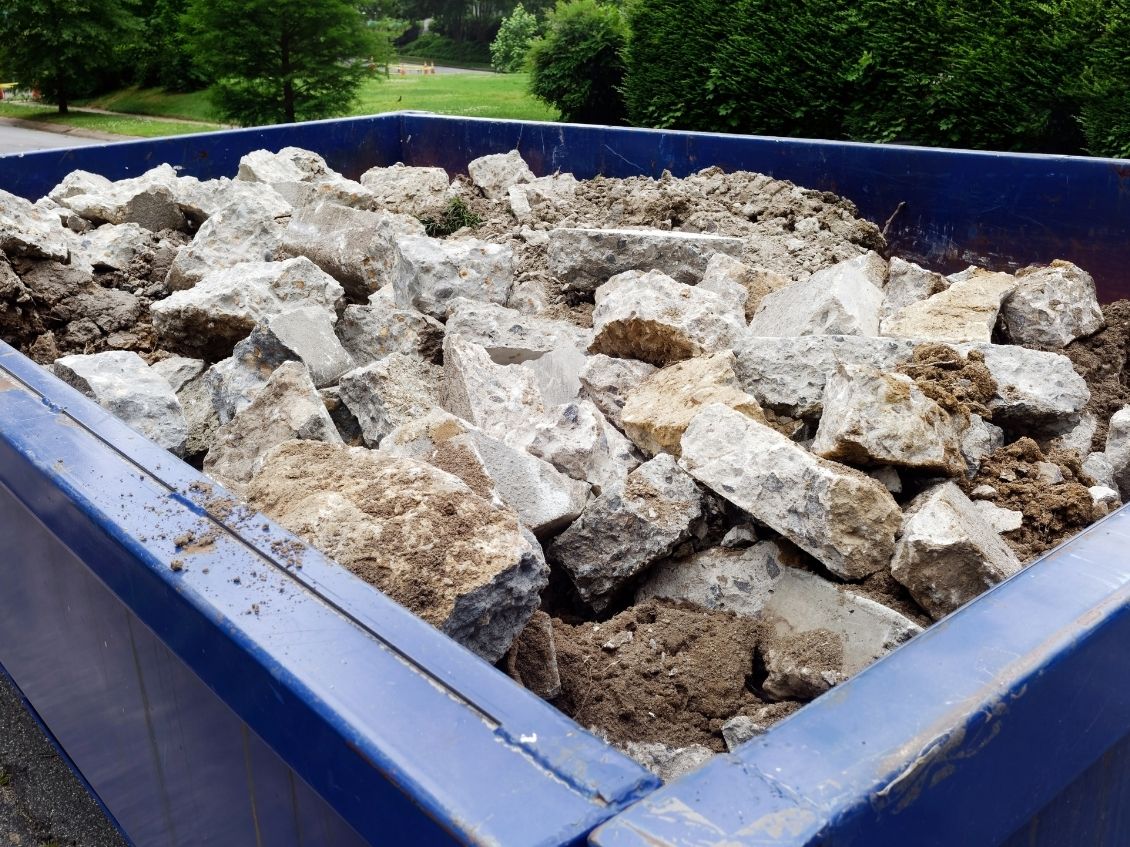 Even if you're working on a smaller project, like your sidewalk, dumpsters are the best option for throwing out construction debris. To get the project done, you must ask yourself the harder questions, like, "What size dumpster do you need to rent for concrete?"
What Size To Pick
Depending on how far down the block you go, you'll need one of two sizes: a 10-yard or 20-yard garbage bin. Both bins are ideal for different jobs, such as driveway removal, tearing down walls, remodeling homes or businesses, and cleaning up demolition debris.
Since there are two sizes to pick from, the best size for your sidewalk concrete project is the 10-yard dumpster rental.
Why Dumpsters Work
Dumpsters work best for construction debris because they're heavy-duty. They're also a faster and more affordable service than taking debris to the junkyard. By simply calling your waste management company, they can discuss the finer details with you, including prices and how long to rent.
Here's what you can expect when renting with Vine Disposal:
Timely delivery and pickup
Better prices
We'll work with what you need
Customer service is our top priority
What You Can Throw Away
You can throw concrete and other debris into the garbage can, but be aware of some restrictions. For instance, we don't allow any flammable objects or liquid cement, otherwise known as concrete slurry.
You can throw away:
Asphalt
Brick
Mixed debris
Clean concrete
Rent from a service that knows you have a million and one questions about what size waste bin works for concrete. Your waste management's customer service line can answer these questions.
We don't want to keep you hanging in the balance as you decide on the best size bin for your construction project. Work with Vine Disposal to decide on the dimensions you need while you plan the rest of the project. Contact us here for more information on the best size dumpster to use for cement.