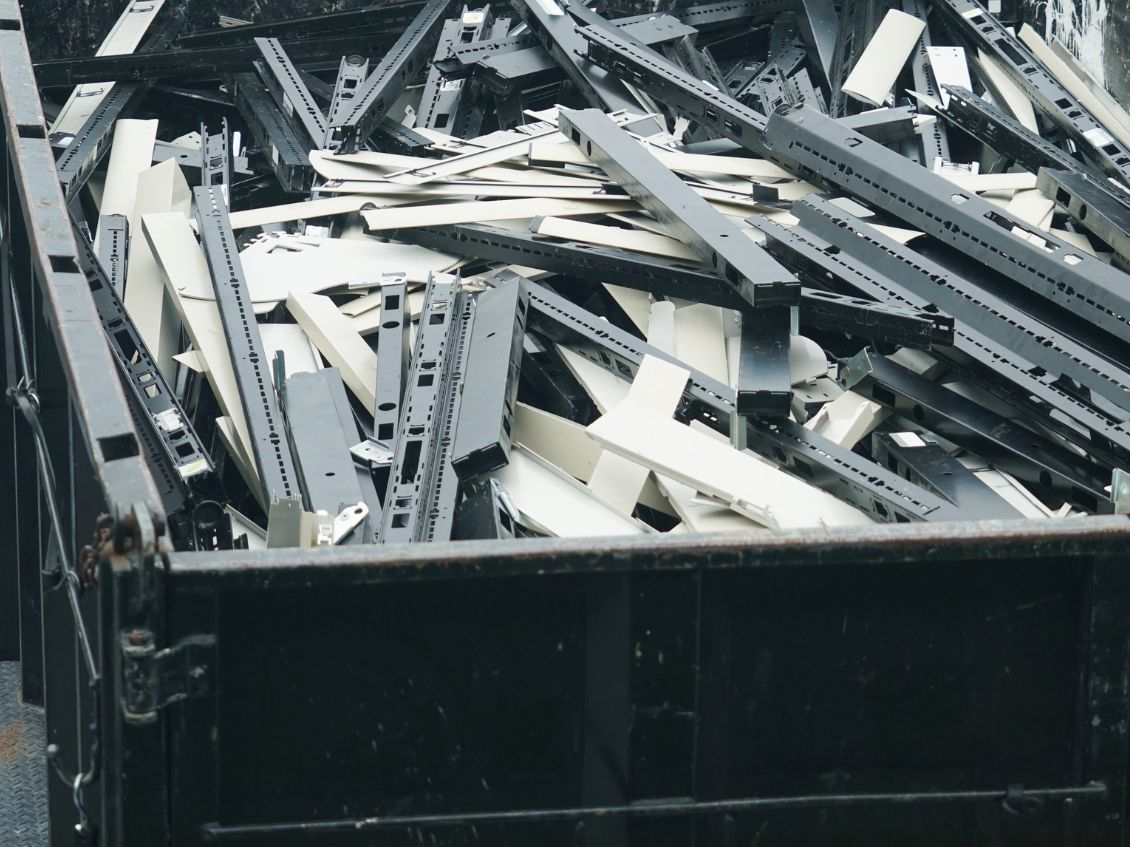 Losing a loved one is a lot to process. You'll need time to grieve, mourn, and get their affairs in order. Handling their home and belongings makes the process even harder, but you don't have to figure it out on your own. We can help! Read on to learn some ways to prioritize cleaning out the home of a loved one.
Find the Documents
You can't do much without getting your loved one's documents together. If you start cleaning before figuring out what goes where, you'll make things more confusing. Determine if they had a safe or safety deposit box in their home.
You'll want to locate the home insurance policy, life insurance policy, stocks, bonds, will, and bank statements. Go through all the documents with a lawyer and the proper authorities. Make sure you have a handle on the information and wording before proceeding with anything else.
Create a Timeline
Creating a timeline might be tricky. You don't want to rush and make a mistake somewhere, but you also don't want to spend too much time on this because it is limited. Also, taking too long might be difficult to handle.
If you're doing the cleanup with a team, ask them how long they would like to spend on the task. It's usually best to do this when everyone has free time in their schedule. Don't try and squeeze it in with other activities. Dedicate a whole weekend, or maybe two, for cleanup. At some point, you might start reminiscing.
Survey the Home
Going in with boxes and bins without surveying the home will only add stress. Go from room to room before moving forward with anything. After securing the aforementioned documents, check out each room. Then, you can determine how many storage or moving supplies you need.
Always shop in abundance. Get more than you need because things might pop up that you didn't expect. If you have leftover boxes, you can store them for personal use. Get a couple of color-coded sticky notes or pieces of tape—you'll need to create piles to stay organized.
Make an Action Plan
Now, we've arrived at the point where you'll need to create piles. Use the sticky notes to designate at least three separate piles—one for donations, another for keeping, and one for trash. Naturally, you'll want to hold on to certain things, and you'll feel comfortable giving other things away.
You will inevitably have a pile of things you think no one will want. When that happens, you need to dispose of them properly. The trash pile might be abundant, so consider renting one of our 10-yard dumpster sizes. At Vine Disposal, we offer dumpsters in four sizes, and all are equipped for whatever job you need to finish.
Dealing with and prioritizing the cleaning out of a loved one's home is never easy, but hopefully, we just made it a little bit more manageable. For more information, visit our website.