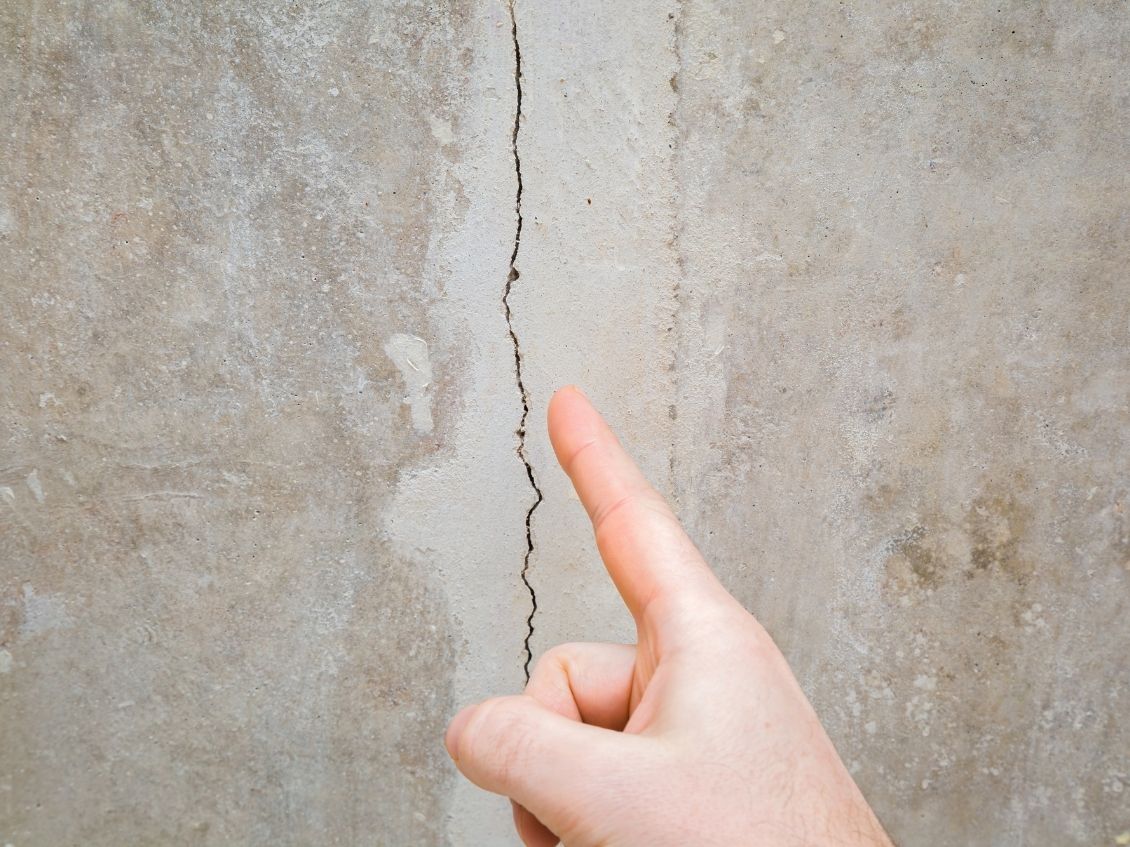 There are a few things to know before diving into your concrete removal project. As you find the right tools and plan your project, follow these tips for removing concrete in exterior areas of your home so you know what to do when working.
Patio
The patio is one of many necessary focal points in a home. You're likely looking to revamp the area with something new, so the first thing to do is find inspiration. Then, take a moment to review these tips for removing your concrete patio before proceeding.
Check for Signs of Wear
If you feel your patio has grown weathered over the years, it might be time to replace it with something new.
As you plan your concrete patio removal, check for these signs of wear:
Chipping or flaking
Overlay
Stains
Fractures
Sometimes a tiny fix won't do. You may notice more serious structural issues, such as:
Wide cracks
Broken or raised concrete
An entire flaky area
Improperly settled concrete
Get the Required Tools
Remove the patio if it has structural issues. Before repairing, make sure you have the right tools to work with. Here are some tools you will need:
Pry bar
Shovel
12 to 20 pound sledgehammer
Maddock
Bolt cutters
Driveway
With many dents and cracks, your driveway has seen it all. Now that you're remodeling your home, it might be time to remove the driveway. First, you'll need to look for utility lines and determine the driveway's volume.
Look for Utility Lines
Utility lines help your home function, so don't detach them from your home without approval and professional help. As you plan your demolition, place flags to mark lines so workers know what areas to avoid.
Determine the Driveway's Volume
It's essential to determine the driveway's volume before working. By verifying the volume, you can determine how much debris you're likely to collect by the end of the project. You'll want to find a 12-yard dumpster for rent since this is the best size for the job.
Here's what you need to do to figure out the driveway's volume:
Multiply the width, thickness, and length by three
Convert the number to cubic yards and divide by 27
Stairs
Outdoor stairs are another area you need to be mindful of since they might be attached to the foundation. You'll need to separate them from the house if they are connected. You will need a sledgehammer to break away the stairs and a chisel to chip away the remaining pieces.
Here are some tips to make the job easier:
Wear steel toe boots
Avoid using a jackhammer
Check for any metal before removal
These tips for removing concrete in different areas of your home help you prepare for demolition. Prepare yourself for your next job with these steps.
While removing your concrete, you should have something to sort your messes. By contacting the best dumpster service, Vine Disposal, you'll be matched with the right dumpster size for your concrete removal project.