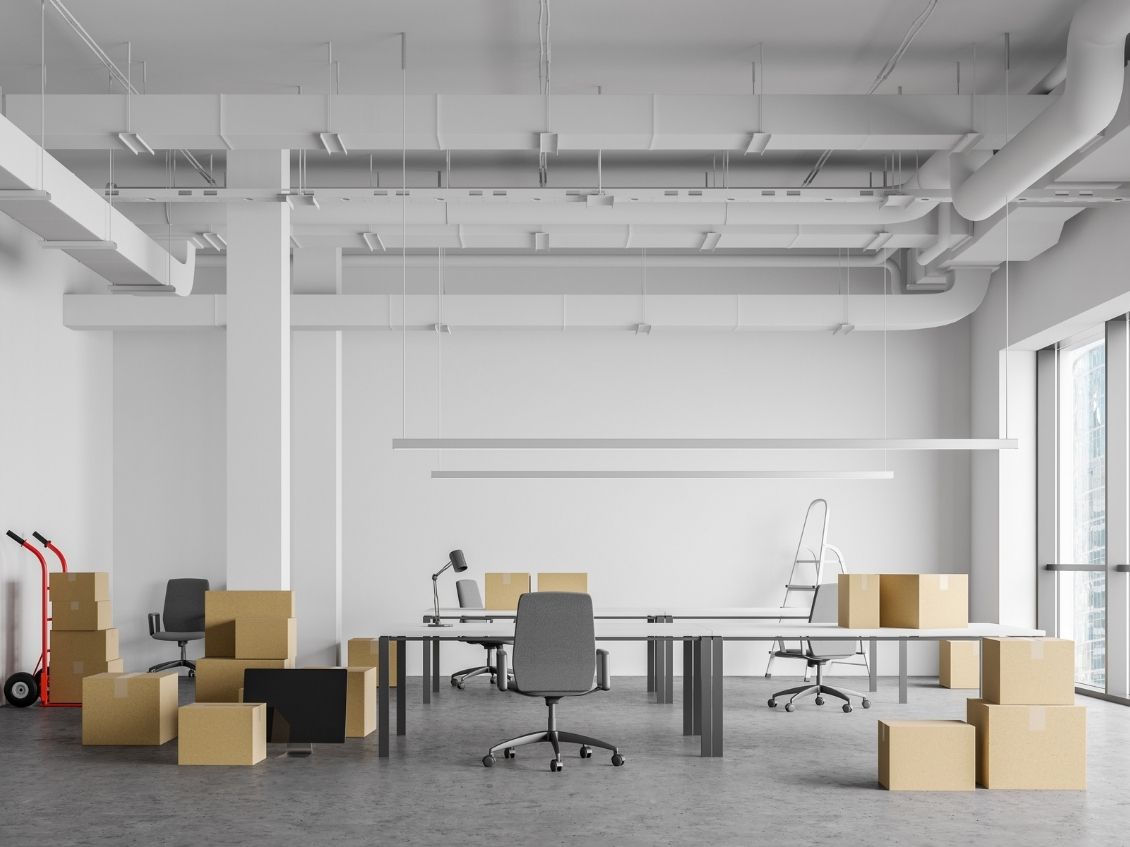 Moving into a new office space is a fun but overwhelming experience, especially in the wake of COVID-19. Now that you're moving to a new area, it's time to consider the best measures and tips for planning a successful office move.
Plan Everything in Advance
Before planning your move, it's vital to book everything in advance, including a Marietta dumpster rental from Vine Disposal to help you transition from one office to another. We'll provide a dumpster to help you condense your clutter and throw away items you don't need anymore. In addition to contacting a dumpster rental service, you will also need to reach out to a moving company four to six weeks in advance for local and nationwide moves.
Hold Movers Accountable
It's essential to hold your chosen moving company accountable if they don't show up, don't know how to organize boxes in a truck well, and don't have good intentions when driving with your personal belongings. Before choosing a moving company, do your research and check their reputation and experience, and ensure they have a sound foundation to work off.
Get Used Materials
Before you can move or even ask a moving company to pack everything up, you need boxes. It can be hard to come by used moving boxes, but if you reach out to a moving company, they may offer a discount on the materials needed. If you'd prefer the moving team to handle the entire move, be aware that they may charge an additional fee.
Sanitize Everything Before and After You Leave
Before departing from your current office, it's important to sanitize every item and part of the office. During the day, you can collect garbage, clean the bathroom, and wipe down frequently touched surfaces. After you move, throw away extra clutter into your rental dumpster. We'll haul the dumpster to you and remove it when you are finished. We will also provide you with a big enough dumpster to help you discard all materials and pieces of furniture you won't need.
As you prepare for your moving process, ensure that you know the right tips for a successful office move so that you aren't left scratching your head and wondering if you forgot to complete a task. Contact Vine Disposal to discuss the best options for your dumpster rental needs and services to help make your office move easy and simple.