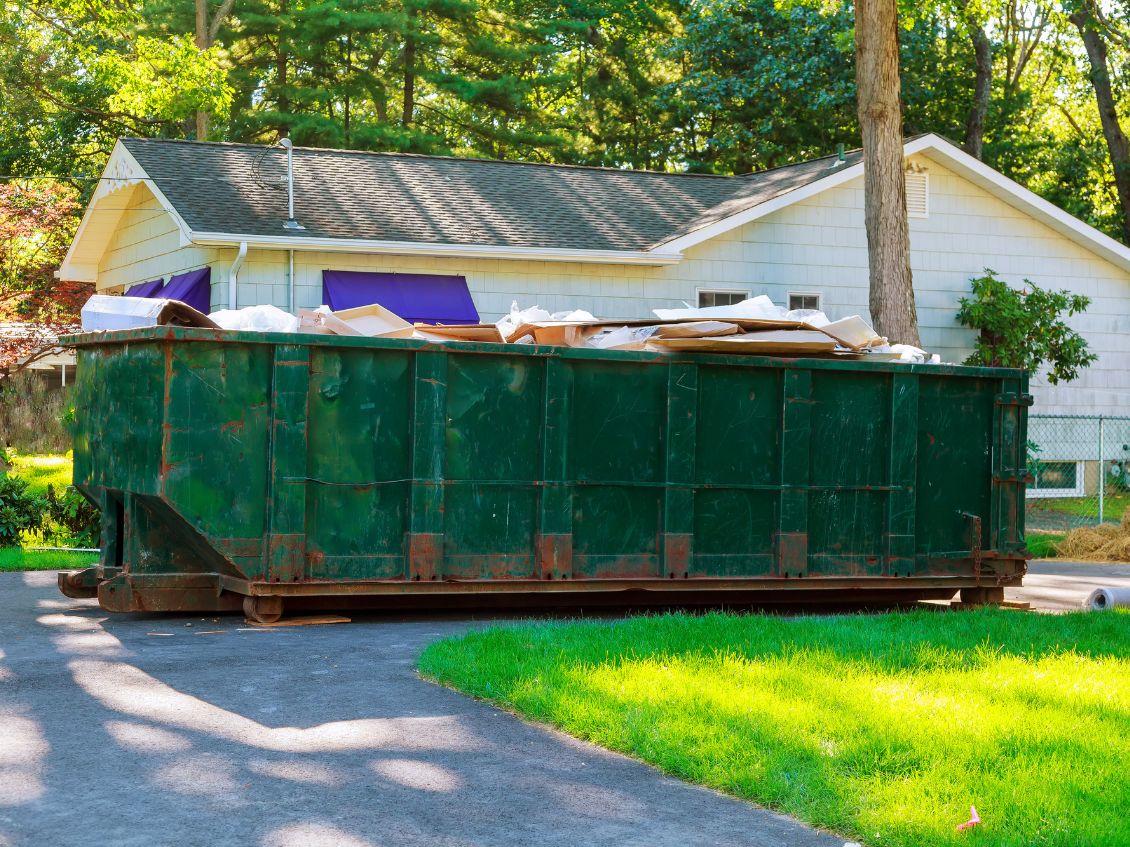 We rarely know when a natural disaster is going to occur. Experts and specialists have gotten better at predicting when they'll happen, but nothing is ever concrete. Luckily, society knows to think ahead and stay prepared for these moments.
Aside from creating emergency evacuation plans, there are some supplies and resources cities need to have on hand. Read more about the vital role dumpsters play in disaster relief efforts.
Residential Cleanup
Whether the disaster is a tornado, hurricane, flood, or earthquake, it will affect residential properties. The neighborhoods will be littered with debris, garbage, and even pieces from homes. These communities will need dumpster rentals on their blocks.
Fill the containers with yard debris, fallen trees, pieces of roofs, and any other trash you can find. It will be a lengthy process, but the containers will help things run smoother. The city should have a program in place to pick up debris regularly so the community gets back to normal faster.
Commercial Cleanup
Commercial areas will experience a mess just like residential locations. Stores, restaurants, and other commercial structures will need a lot of work. Items from their establishment and the structure of the property likely endured a lot of damage.
Depending on the size of the business and the severity of the damage, locations might need to rent dumpsters specifically for their business. For these situations, bigger is always better. Rent the largest dumpster size so the cleanup goes by faster and the dumpster can store more waste.
Residential Repair
After the cleanup, residential repair will take place. Renovations and repairs will generate some debris and trash of their own. Once residential owners start the remodeling process, they'll need dumpsters to hold all the waste.
The waste generated from the renovations could be reused, but not the waste generated from the cleanup. Most of those items will need to be disposed of because of the damage they endured. A 12-yard dumpster for rent is a good size for home renovations.
Commercial Repair
Commercial repairs might require a bigger dumpster, especially if the repairs are on apartment complexes. Cleaning up these areas and repairing them could release a lot of CO2 emissions.
However, collecting the waste and disposing of it in a dumpster makes the environment a little safer and the air a little cleaner. Certain debris isn't permitted inside the containers. Check with your provider to see what their list of prohibited items is.
At Vine Disposal, we enjoy being a source of relief for communities and cities that endure natural disasters. Our dumpsters and services play a vital role in transforming your areas for the better. For more information, visit our website.