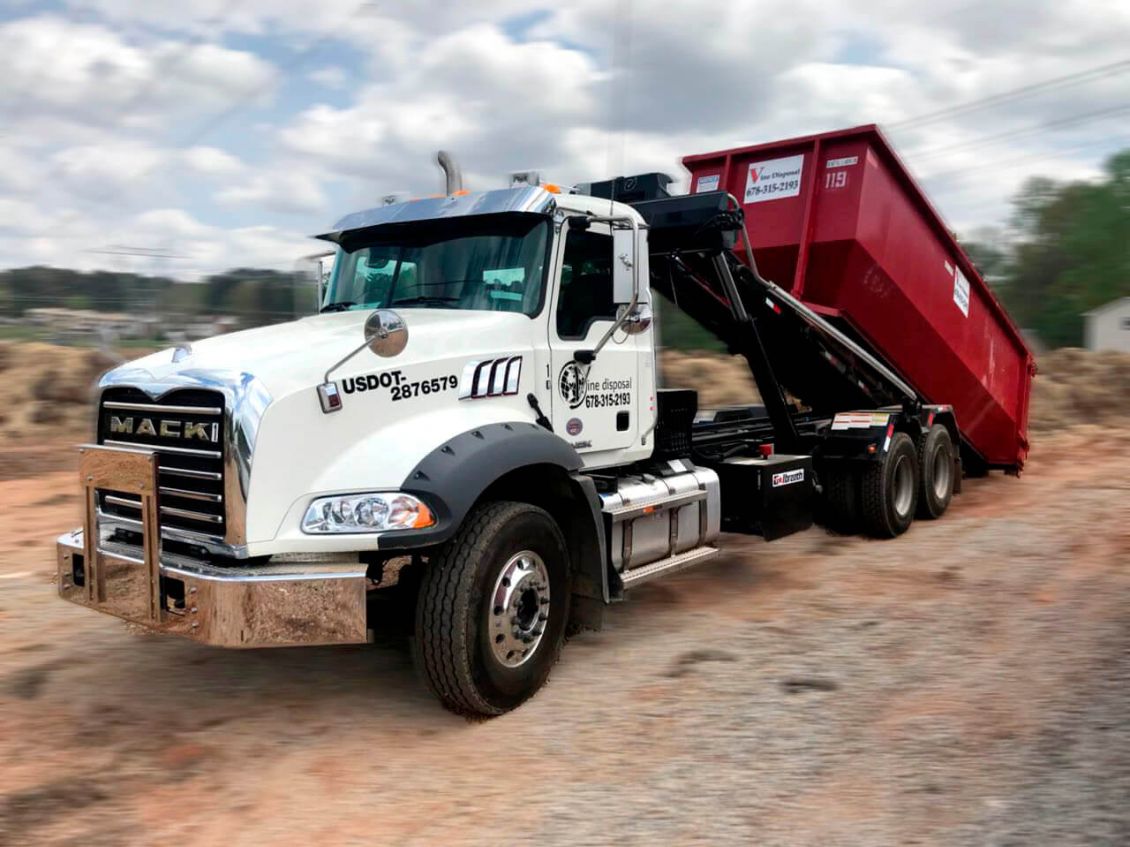 If you own commercial property and are about to start renovating the space, you'll need to decide between a dump trailer and a roll-off dumpster to clear away all the debris. If you're having a hard time choosing, read on to learn the difference between a roll-off dumpster and a dump trailer.
Dump Trailer
Dump trailers, also known as rubber-wheeled dumpsters, are waste containers on wheels. They're not necessarily the same as your local garbage truck because they don't come at a scheduled time every week. Still, they perform the same function.
There are three types of dump trailers you should know:
The channel frame is the least expensive option, but it has the weakest frame and the smallest size. Use this option for small-scale items.
The I-beam frame trailer has a mid-size frame and the strength to match. It's slightly stronger than channel frames, but not by much.
The Tubular frame is the most expensive and strongest option for trailers. These frames are entirely closed and the largest.
Dump trailer sizes vary between 8 and 20 feet in length, but the most common length is from 12 to 14 feet. These sizes are within the smaller and mid-size frames. The prices range from $150 to $425 a day.
Roll-Off Dumpster
Roll-off dumpsters are bigger than dump trailers. They come in sizes ranging from 10 to 40 cubic yards. Roll-off dumpsters cost less than dump trailers, and you get more bang for your buck with the sizes. These dumpsters can handle almost any scale construction project.
If you choose our 20 cubic yard dumpster, you'll be able to handle a home cleanout, basement renovation, and a few other projects.
Which Is Better?
Your project timeline might not be clear, and you don't want to deal with penalties for needing extra time. If you go the dump trailer route, that's exactly what you'll deal with. More importantly, choose a container you can rely on.
It's hard to gauge the size and weight capacity of certain projects, but you don't want to choose a container that's subject to breaking. You run less of a risk with that happening if you go with the roll-off dumpster. They are more reliable in maximum tonnage and sizing.
At Vine Disposal, we believe the difference between roll-off dumpsters and dump trailers is clear, and so is the decision. Shop with us today!