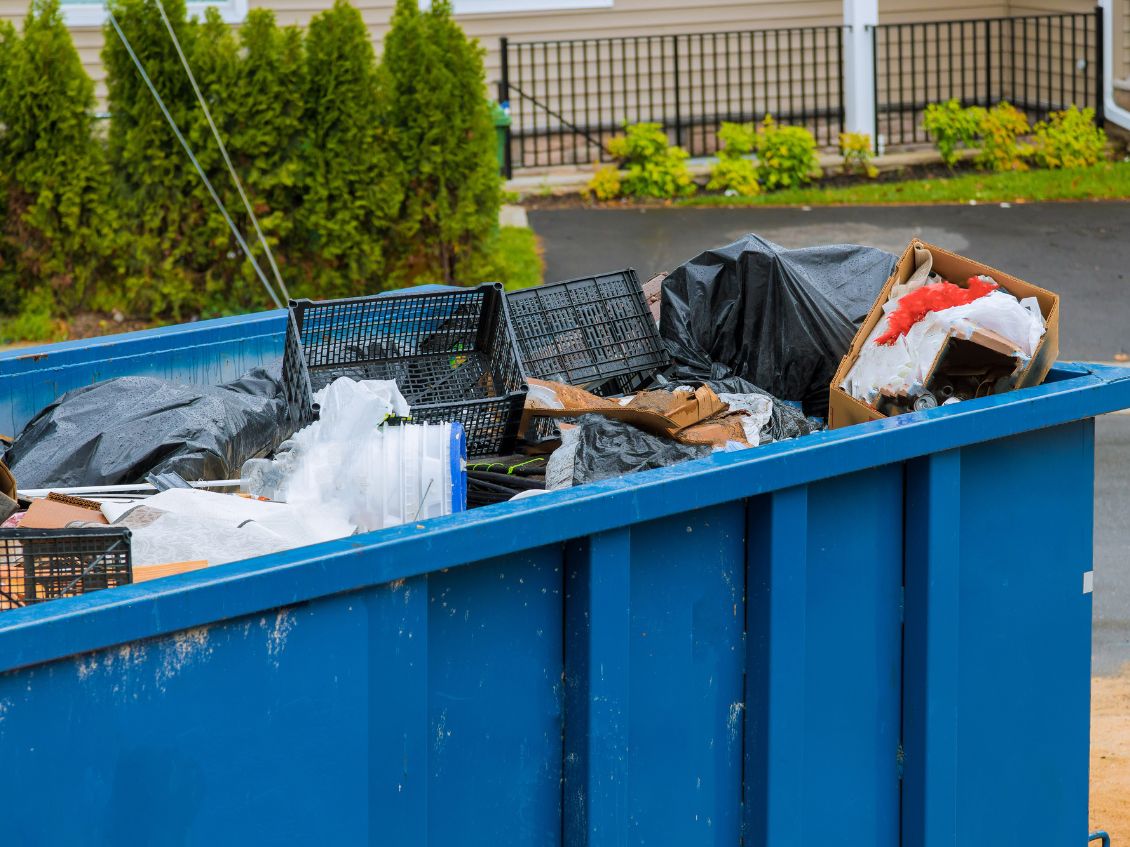 Dumping anywhere leads to unjustifiable consequences, such as increased droughts and wildlife being forced out of their habitats and becoming endangered. Littering, in general, isn't the right thing to do, and it can lead to many issues. Learn about the consequences of communities attempting illegal dumping.
Things That Happen to the Environment
What, exactly, happens to the environment if you illegally dump? For starters, unlawfully throwing things out leads to contaminated soil and water, resulting in more natural disasters. In addition, wildlife is intruded on and forced out.
Contaminating Soil and Water
You may believe there's no harm in dumping wherever, but if you dump trash near waterways or bury it, it creates issues with soil fertility and water toxicity. Contamination of soil and water causes massive vegetation problems, such as invasive plants harming the grounds.
Disturbing Wildlife
When something affects the soil, it also affects the wildlife. No matter your town or rural area, you're likely to have nature nearby. Why is that important? It's crucial because they live in the area, and you shouldn't litter in their home.
When animals leave their natural habitats, they seek shelter and food elsewhere, which is part of why so many incidents happen with animals eating from human garbage cans.
Natural Disasters Increase
Although natural disasters consistently occur, it's becoming increasingly common to see rising sea levels, flooded areas, and droughts more than once every 10 years. Wildfires are the biggest threat to our environment. Sometimes, these natural disasters occur due to pollution or are worsened by it.
Things That Occur in the Community
Now that you know what happens to the environment, what about your local area? You'll typically see two consequences of illegal dumping: increased health problems and an unexpected cleanup fee.
Health Issues
When illegal garbage takes over, the risk of disease increases. Rodents and bugs harbor diseases, and they spread germs to humans if they eat contaminated litter. Diseases like malaria and yellow fever often appear from bugs eating unwanted trash.
A Potential Residential Cleanup Fee
The other thing to happen is cleanup fees. This is an annual fee that citizens must pay for third-party services that town officials request to clean up the place.
How To Stop Illegal Dumping
Stopping illegal dumping in its tracks is possible, but it's up to the community to take the best approach. You could start by renting a 10-yard roll-off dumpster every month to control litter. You could also do one of these things:
Start an organization
Report hot spots
Find a hazardous waste specialist
Start a recycling program
These actionable steps combat the likelihood of illegal dumping in your town. Focus on your community's best practices to eliminate unwanted waste.
Is it possible to control illegal waste? Of course it is, and we want to help. Vine Disposal loves helping Atlanta's metropolitan area with its dumping needs, starting with their neighborhood and going beyond. Contact us for insight on how you can beautify the community and eliminate illegal trash.