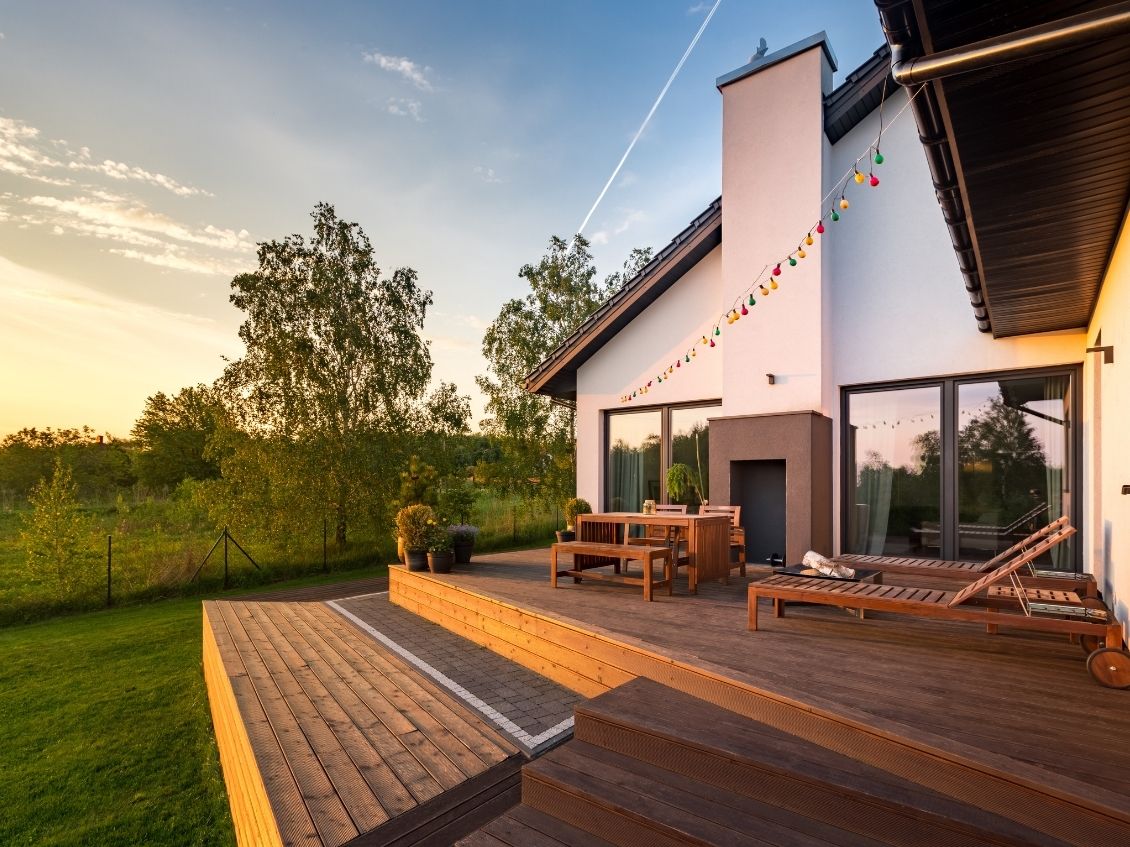 No one likes to clean, but at the same time, no one likes an untidy home where it's necessary to squeeze through tight spaces. Instead of living like this, you should read our blog on the best ways to prep your home for the new year.
Take Control of Your Home's Organization
You don't need to go all Marie Kondo. But you should think of better ways to take control of the clutter in your home.
Many don't know this, but you can experience issues with your health and well-being and invite unwanted vermin inside the home if a room is so messy that you can't get through it.
So you should go to every room with a clipboard or notebook, write down the things you don't need, and start making piles.
You can quickly go from space to space through the year, gathering miscellaneous items to place into donating and selling piles. While doing this, make a rule that you'll only keep something if it holds sentimental value or comes in handy in daily life.
After condensing your home, you can buy brightly colored items to put around the house to bring in more energy. Also, place anything you have that you don't plan to donate or sell in storage containers. If they're something like DVD, you can put them in easily accessible bins.
Become More Eco Friendly
Are you uncertain why you have such an icky home environment? We could tell you, but you'll need to use these solutions to help you become more eco friendly.
If your home has lots of clutter or renovation debris from last year still sitting around, you need to get rid of it. You can efficiently declutter everything in your home that causes health and environmental issues by contacting a waste management company. For example, you can call Vine Disposal for local dumpster rentals in Atlanta.
Even though it seems difficult, you can reduce your carbon footprint greatly by using these strategies:
Turn the heater no greater than 55 degrees Fahrenheit at night.
Turn off the lights when you leave a room.
Don't water your yard all the time.
Try composting your garden.
Pick a New Space for Entertaining
To really impress your friends and family this year, especially the neighbors during the Fourth of July, you should pick a new spot for entertainment. This way to prep your home in the new year will make a larger impact than you might think.
It can be outside on a new patio or even in a newly renovated garage. Whatever you pick as a new hangout spot, make it cozy and memorable so that it lasts many years to come.
Vine Disposal can make your decluttering stresses less intense with our garbage disposal rental services. For more insight on how to make your new year tolerable and less chaotic, contact us for a quote on a roll-off dumpster rental.