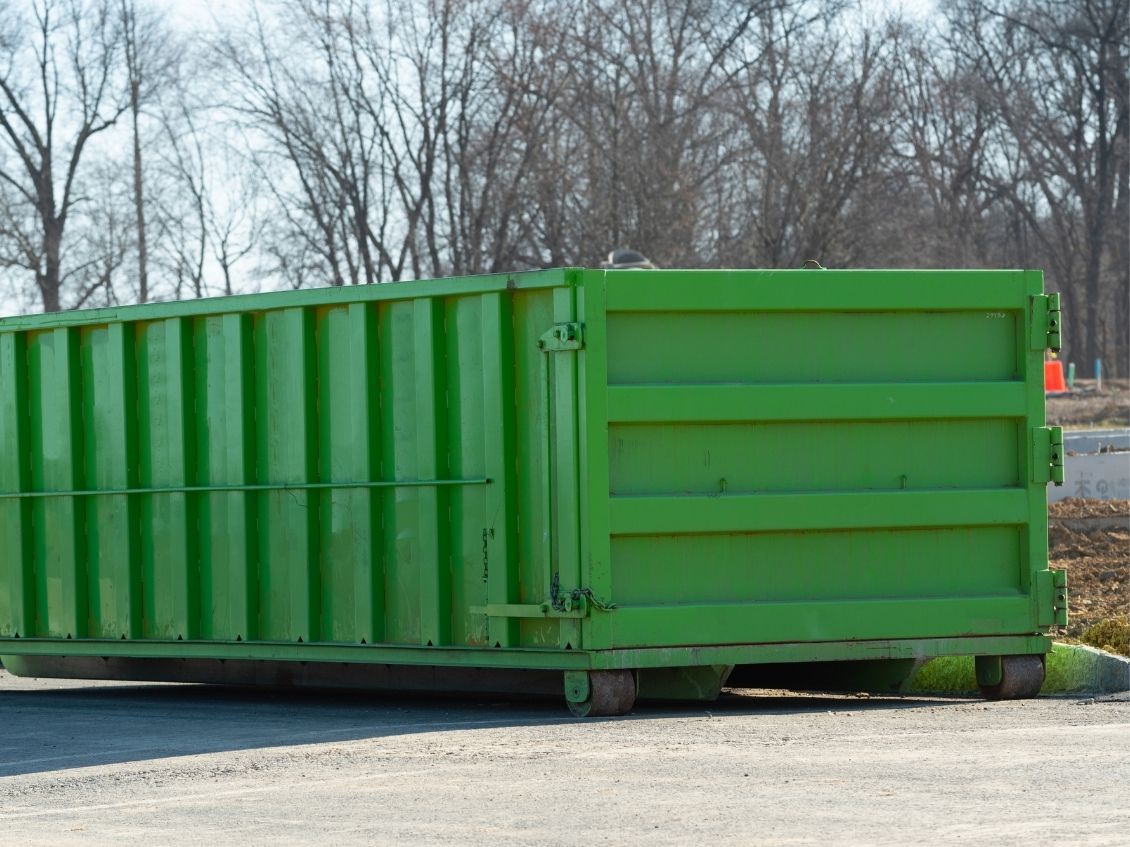 Are you planning your neighborhood cleanup day? Everyone here's so amped to see others give back to their communities and utilize waste management services to help with debris and reduce their carbon footprint. The initial step to organizing your first community trash day is finding the best areas to target for your neighborhood cleanup. Here are three places to clean and maintain.
Cleaning the Parks
Every town needs a designated natural spot for play, entertainment, and preserving the local flora and fauna. From playground areas to separate event spaces, the best place to start your community cleanup is the park. Parks host many fun activities, but they collect plenty of litter.
You don't need to only make this a one-day thing; it can be an entire week dedicated to straightening up the park.
As you plan the park's clean-up day or week, pick out different locations that need the most attention—for instance, you could plant trees near the entrance. Assign various volunteers to other tasks, and ensure you pay attention to the age range.
Cleaning the park can transform the community in many ways, including improving the atmosphere. Here are other ways to spruce up the park:
Install plenty of garbage cans
Set up recycling bin systems
Encourage others to clean up after themselves
Maintaining Community Ponds
The best way to preserve a park's pond or lake is to maintain it by cleaning up animal waste, removing invasive plants, and creating better ecosystems. Ponds that are clean can host a better environment, especially for the animals that consider it home. If you have a pond in your park, add it to your list of features to clean up, but first check with your local town government and ordinances about what cleanup tasks you can undertake in your public park.
Get involved with your local boards in charge of park maintenance and suggest the following features if they're not already in place:
Adding birdfeeders
Posting signs about local wildlife
Offering visitors appropriate feed to give to birds and fish
Hiring a nature reservist who can maintain the area for the future
Picking Up Schoolyard Litter
Even our schools have issues with litter. Propose a family cleanup day through your PTA, where students and their families can gather together to clean up the schoolyard. Schools can hold assemblies to inform students about your green initiative and encourage them to complete a class project that helps the earth remain a peaceful and healthy place.
Schools can encourage students to use recycling and composting systems. Both of these methods help improve a student's environment and teaches them to clean up after themselves properly. These green techniques prevent wasted material from going to landfills.
While cleaning the community, you will need a 30 yard dumpster to hold everything. The list of best places to target in your neighborhood cleanup reveals the best starting points when planning a community-wide garbage day.
Contact Vine Disposal about dumpster rentals to kick off your community cleanup day right. We're here to support everyone's neighborhood waste disposal, one community at a time, and excited to help you get started with your tidy-up.