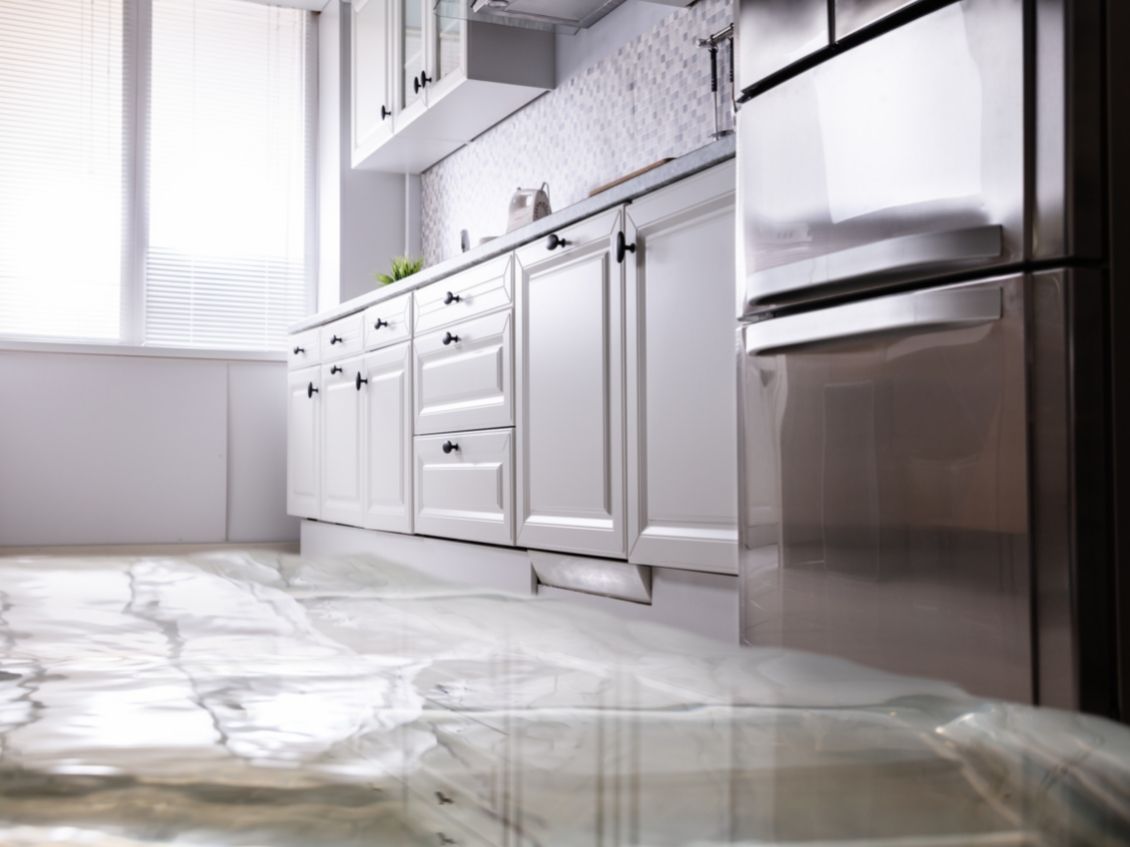 Many houses are susceptible to flooding, and some people may not know how to find the resources needed to clean and fix their homes. You can bring a company in to drain the house, but there are other factors to consider before beginning that process. Be prepared for all aspects of flood recovery by reviewing this complete checklist of what to do if your home floods.
Get in Touch With Your Insurance Company
The first thing to do after a flood is contact your insurance company. If you have more than one provider, you need to report the issues to every agent. When discussing the incident, be sure to review your policy and note what it covers—the policy should include anything from home repairs to complete restorations and landscaping.
Additionally, check with your provider regarding whether your insurance covers relocation expenses while the home is renovated. As for your car, provide the current location of your vehicle to your agent so they can send a claims adjuster to look over the damage and determine coverage value.
Contact Professional Help
Once you've talked with your insurance agent(s), it's time to contact help. Some insurers may have a recommended list of specialists who can assist in cleaning and fixing the house, or you can begin reaching out on your own if you have a preferred company in mind.
You'll quickly build a plethora of garbage piles around you, so it would be beneficial to hire a waste management company with an available 20-yard dumpster rental to aid in the disposal of your debris. Furthermore, if your home is under construction—such as remodeling after a flood—it would be a good idea to contact a contractor or home remodeling company.
A home remodeler will come over and survey the damage or areas needing to be remodeled. After a thorough assessment, they should explain the precautions that need to be taken before remodeling begins or continues. They will also provide recommendations for repair and prevention of future damage.
Wear Proper Protective Gear
In any situation involving flooding, you need to protect yourself to avoid sickness; the best way to do this is by wearing protective gear. Make sure your hair is pulled back if it's long, and wear a face mask around standing water. Flooded areas can release a pungent smell similar to rotten eggs, primarily because of backed-up sewage systems.
In addition to your face mask, wear a long-sleeved shirt, pants, and gloves. Avoid wearing open-toed shoes as you could develop fungal infections if you come in direct contact with the standing water.
Record All Damages
This step needs to be done immediately—as you circle the home, take pictures and write down all affected areas. These cited damages help your insurance company properly assess the destruction before accepting your claim and issuing loss reimbursement.
When sending your information for evaluation, remember the following:
Timestamp your video and photos.
Write down all damaged areas and items.
Note any brand name products, car models, and other easy descriptors to help your insurance agent understand what they're viewing.
Construct an expense sheet with the price values for damaged items.
Record exactly how high the water rose during flooding.
Get Your Documents Together
While recording all necessary information, make sure to safeguard crucial documents, such as deeds, marriage certificates, personal banking numbers, and other relevant papers. These items must be kept safe to avoid losing them and needing to track down replacements.
Don't Use the Electricity or Gas
Before inspecting any damage, one thing that must be done is shutting down the electricity and gas. If there are cables in the water and your power's still on, do not enter the water—electricity and water do not mix, and you don't want to risk electrocuting yourself.
Contact a professional who can handle this issue for you. If there is a fuse box on the upper level of your home, follow these steps to power down your home:
Using an electrical insulator, place it over the handle to turn off all power and pull out the main fuses.
Carefully unscrew the circuit fuse before switching off the main circuit breaker.
After you've switched the power off, it's still a good idea to avoid stepping into any standing bodies of water.
Next, check for any gas leaks. You should be able to locate those spots easily—if an area smells of rotten eggs, evacuate immediately and call emergency services.
Open Your Windows
Since the home will quickly begin to develop a foul odor, open windows to circulate the air; once the windows are open, the risk of mold decreases, and your breathing will get better. In addition to opening windows, consider bringing in fans and dehumidifiers.
Begin Cleaning What You Can
At some point, you're going to need to start cleaning. However, heavier cleaning tasks should wait until all impacted areas are completely drained of water and the sewage system is back in working order.
Once the water's gone, place fans and dehumidifiers around the room to speed up drying. While the fans are running, put on gloves and use a mixture of specialized detergent and hot water to clean mold and dirt from the floors and corners of the room.
Remove Damaged Furniture and Carpeting
While cleaning, gather any damaged furniture together for easy removal. Unfortunately, furniture exposed to excessive amounts of water isn't salvageable; if you attempt to save it, you could end up with a mold infestation. Additionally, remember to pull up any damaged carpet.
Transferring all your unsalvageable items won't be so difficult since you'll have a leased dumpster on site. A rented waste bin has helped many save their homes from further damage caused by soaked furniture pieces and carpeting.
With this checklist of things to do after your home floods, you will be well prepared if ever faced with the aftermath of a flood. And don't forget to share it with friends and family to help them remain informed.
Flooding is scary and overwhelming, and we don't want you to be surrounded by a huge mess. By contacting Vine Disposal, you'll find a compassionate team of workers that strive to help you improve your home through dumpster rental. A leased bin allows you to sort your waste and create a better home environment. Contact us today for information on our rental services, including clean-up after a significant flood.