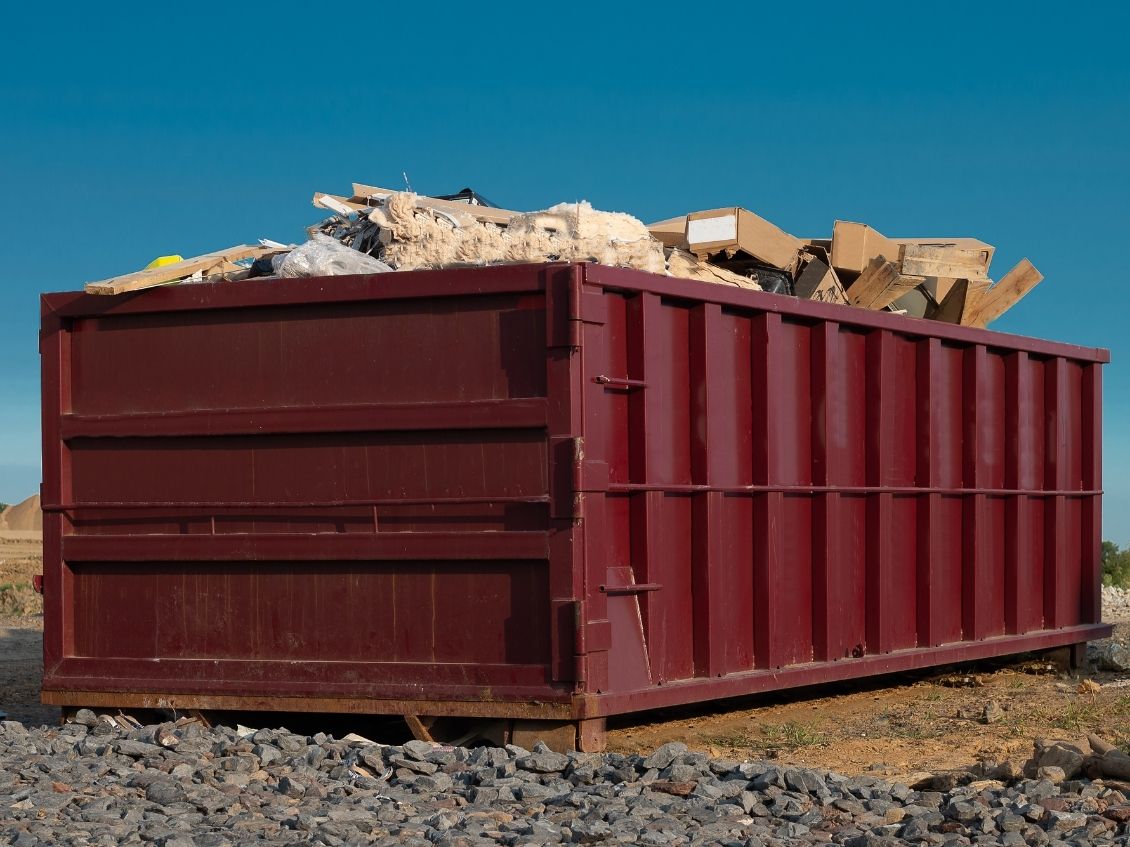 There are many ways to enjoy services and show your support, but the best thing customers love the most is a discount. Now, it's not easy, but inquiring about rebates can be done. All you need to do is follow these five ways to get a discounted dumpster rental.
Explore Local Businesses
Many customers love supporting local businesses, especially if they're one of many first-time shoppers, a long-time rewards member, or a worker's family member. However, some local companies may not offer discounts right away, or have strict rules on who gets one.
Services providing waste management may offer specific deals, such as 10 percent off a first rental for contractors when they order under their business name. Simply reaching can guarantee you a discount. If you don't reach out, you may miss out on a good deal that could save a lot of money.
Request Multiple Quotes
Many companies near you—both big and small—offer similar services. They all have varying totals, and it's best to request multiple quotes at once to compare what works for you and your project.
You shouldn't accept the first quote sent because you'll miss out on potential savings—some reaching close to $100. Take your time researching the companies and ask them questions about their delivery process, leasing period, and the dumpster sizes they offer.
Say you're looking to do some landscaping—you have new things to plant and place in the yard. Once you find bin leases, you'll see that many companies offer sizes that could fit your project type, such as the 40-yard roll of dumpster, which is suitable for larger debris piles.
Share With Others
You don't have to be the only one that uses the dumpster—go in with a neighbor and split the rent cost. By renting with a neighbor, you could lessen the expenses of their junk.
For instance, if your neighbor wants to get rid of a sofa, you can charge them part of the dumpster's cost. Keep in mind that your neighbor may have a lot of junk, so it's good to go choose a bigger size to avoid excess waste.
Schedule or Rent in the Off-Season
Many rental companies urge others to reserve their waste bin months in advance or during their off-season. During the off-period, there are cheaper rates to take advantage of. Sometimes, companies will offer significantly bigger discounts if you choose to rent or schedule during the off-season.
Getting a discount for a leased dumpster can help save more money during your next rental cycle. Reach out to the company you want to work with about deals they have coming up for your hauling needs.
Don't miss out on asking about our deals—we have plenty! Vine Disposal offers many techniques to assist in savings. Call us today or send us a message here about our dumpster rental services and discounts.