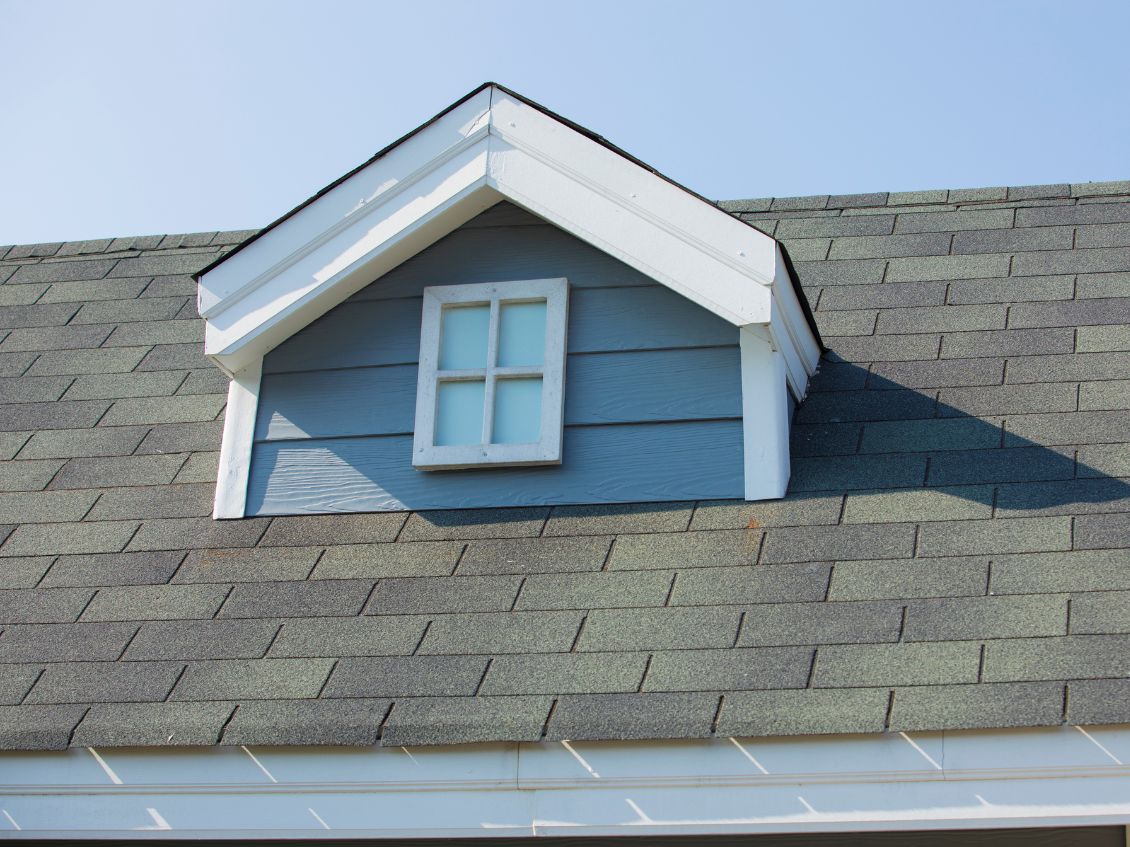 The roof needs some work. It needs some serious work, and that might imply replacing the entire thing. You can't go another minute with the current shingles, but there are a few things you need to consider before starting the replacement process.
For starters, you'll need to dispose of those shingles, and the best location is a dumpster rental. However, if you exceed the weight limit, you face overage fees. So, let us help you out. Here are three ways to estimate shingle weight to save on roof disposal.
Know the Weight
As a homeowner, you might not know how much a shingle weighs. Why would you? If you're not a roofer, you don't need to know this information. For the sake of this project, let us explain the details.
Don't climb on your roof and attempt to pull a shingle off to get a feel for its weight. Firstly, it's very dangerous. Secondly, you won't learn much by doing it. Go to the hardware store and get the weight and size of the new shingle.
Then, multiply the weight of a bundle of shingles by the total number of bundles ordered. This won't be an exact calculation because your current shingles probably weigh less. Still, the rough estimate will help you choose the perfect size dumpster.
Study the Roof
What's the current condition of your roof? You don't have to arrive at the answers yourself; you can ask the roofer doing the job to help you out. Have them look out for a couple of things.
First, ask them for the measurements of your roof and the areas they will need to repair. Second, ask them to look out for multiple layers. Most houses have about two or more shingle layers, and that number will help estimate the weight at the end of the project. Depending on the number of layers, use that number to calculate the debris.
Select Your Dumpster
Last but certainly not least, select the perfect dumpster size. All the previous work should help you choose the right one. If you're still confused, don't worry! We'll help you.
Here at Vine Disposal, we are skilled at helping customers choose a dumpster size. We have 30-yard dumpster rentals that work for most roofing shingle jobs. They're a good size and allow for extra weight in the case of surprises along the way.
Figuring out the dumpster weight limit for most home improvement jobs takes time. With these three ways to estimate shingle weight, you're on the right track to saving on roof disposal. For more information, visit our website.