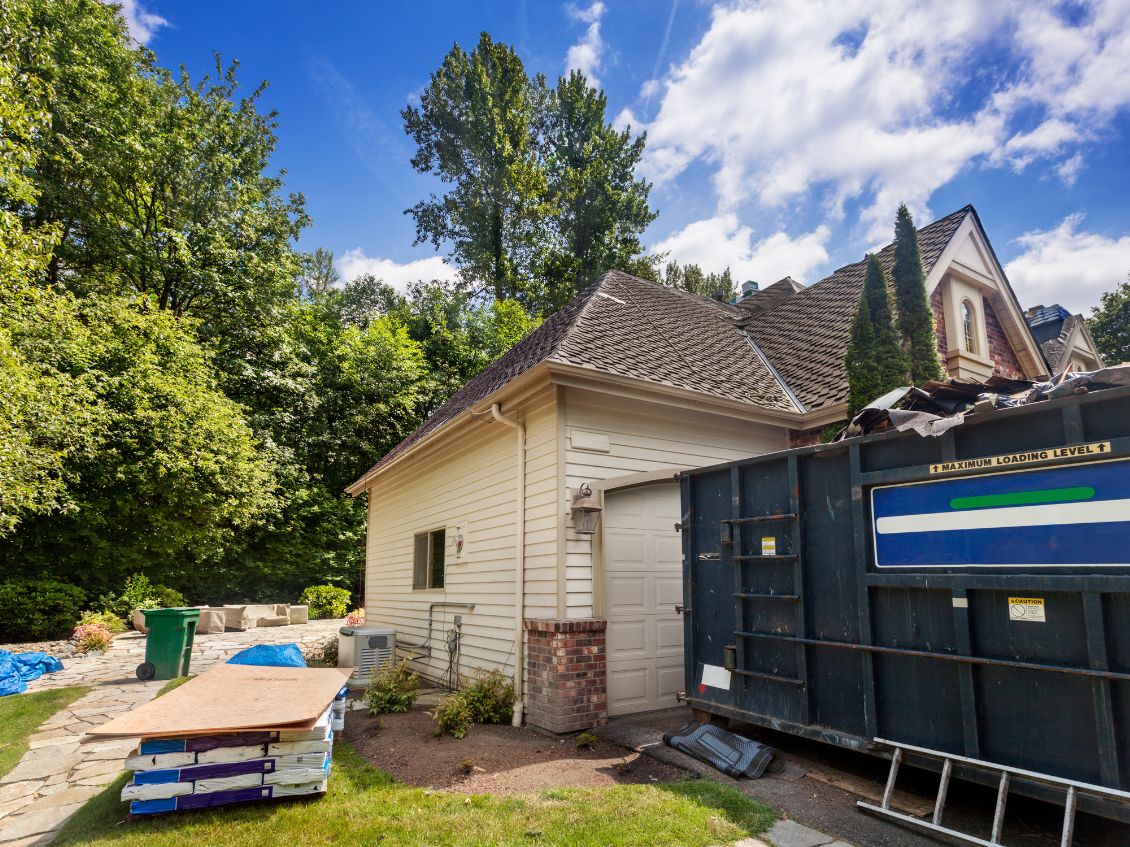 Give a whole new meaning to spring cleaning and your home a complete makeover. Go beyond reorganizing the spice cabinet. Clean out your house and get rid of everything that no longer serves a purpose. And do it with our help. Check out the three ways a dumpster makes home decluttering easy.
Makes Cleaning Easier
Take a second and think about decluttering your home without a dumpster rental. That sounds like a lot of separate trips to the dump and research on your part. Local garbage services won't collect some items you plan to discard. That means you need to find a new location for them.
Alternatively, you can rent a dumpster, and the providers will handle the disposal process. All items will go inside the container, making cleanup easier. You won't have to deal with several piles and heaps of trash around your property or spilling out of your regular residential trash cans.
Puts Pep in Your Step
Getting that dumpster rental will put a pep in your step and make you excited to declutter. You might have been talking about decluttering your home for some time now, but still haven't gotten around to it. Once you rent a dumpster, you've made a commitment you can't break.
The dumpsters are on a timeline, and your decluttering project will need to operate on that timeline. Keeping the dumpsters longer than originally requested will result in additional fees. And most homeowners don't wish to pay more than they originally agreed upon. You'll likely finish decluttering faster because of the dumpster.
Creates a Sorting System
Decluttering works better when a little bit of organization is involved. Rent the dumpster so you have a place to put the trash, then organize other items in separate piles. Items you wish to donate or sell can go in separate locations and not mix with the trash.
Plus, dumpster rentals make it easier to recycle some items and trash others. If some items you plan to throw away are hazardous, you want to remove them from your house as soon as possible. Check with your provider and see what items can go inside the containers.
See what sizes they provide, too, because you want to rent a large enough container. At Vine Disposal, we have 30-yard dumpsters equipped for handling most home cleanup projects.
Ensure this home cleaning process is easy by renting a dumpster to help declutter your home and save yourself the headache.