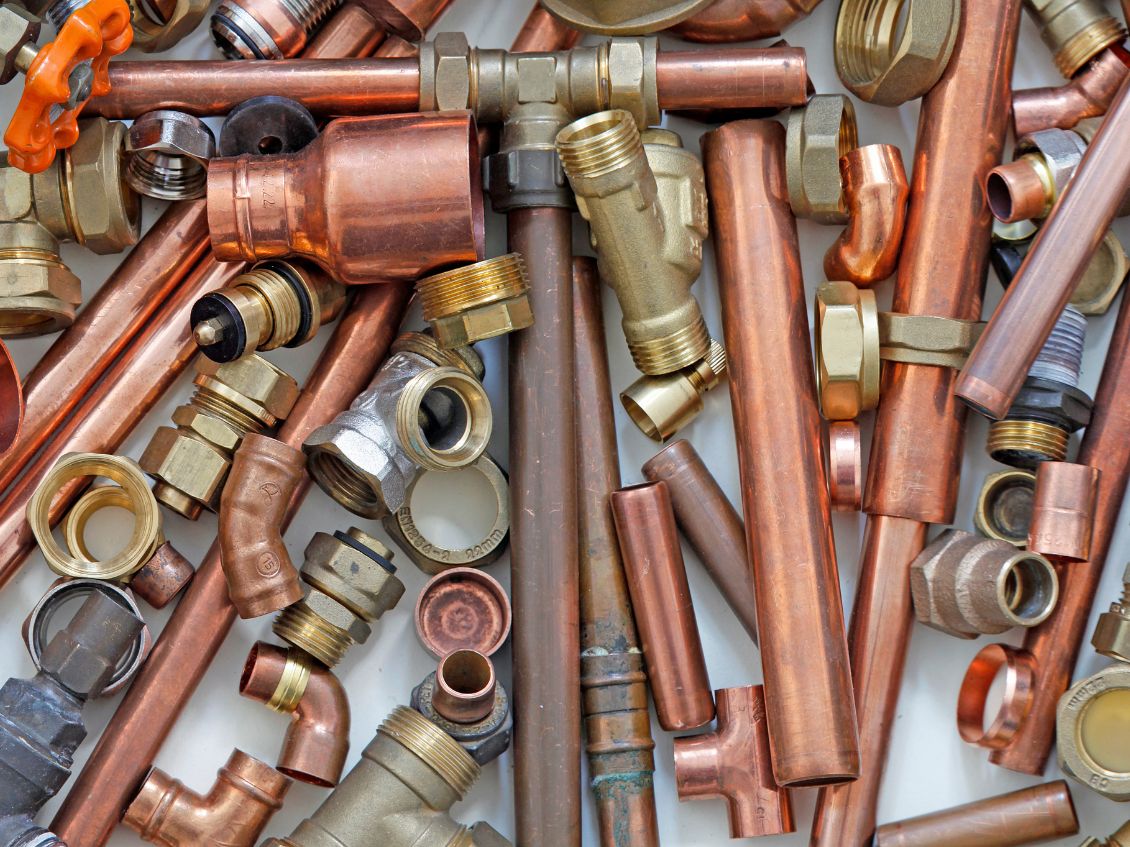 Remodeling a home does not need to generate waste. Homeowners can recycle their supplies and materials to put them to better use instead of throwing them away. This process doesn't only apply to the lumber used in these projects. Here are three tips for recycling old plumbing fixtures.
Contact Recycling Services
Every city has a local recycling service that will collect discarded items from houses and sort them properly. You'd be surprised by how many materials inside your home you can recycle. Homeowners can also use recycled materials for any renovation projects.
Contact your local recycling center and ask about their policies and procedures for recycling old plumbing fixtures. You can recycle most plumbing fixtures because they are metal. Some recycling services may offer curbside pickup. Organize a time for them to collect the fixtures.
Check With Local Branches
There is a possibility that the local recycling center doesn't take old plumbing fixtures, but that's not a big hurdle to leap over. Homeowners can always contact local branches of any environmental charity. You'll need to do a little research on the ones you discover.
Most organizations might not offer a curbside pickup service, so you may need to deliver the old fixtures yourself. They will collect the old plumbing and transport them to another facility for you. They act as the mediator, so you won't have to take any additional steps.
Clean Up & Sort
Once you find an organization willing to collect and recycle your old plumbing, you'll need to prepare it for transport. Old plumbing fixtures have been through a lot, especially if the home has been around for decades and never experienced renovations.
All that grime, gunk, water, grease, sediments, and debris is caked inside the piping. It's your job to remove it. Removing the residue makes it easier for organizations to determine if the old plumbing is worth recycling.
Wear gloves to protect your hands. Pipes that are totally rusted, cracked, and filled with grease won't do. They can go in the waste bin. The pipes deemed recyclable can go inside the reusable bin. At Vine Disposal, we have a dumpster service in Atlanta that can help you separate and sort the old plumbing fixtures.
Follow these three simple tips for recycling old plumbing fixtures and get ready for the next step in your renovations. For more information, visit our website.