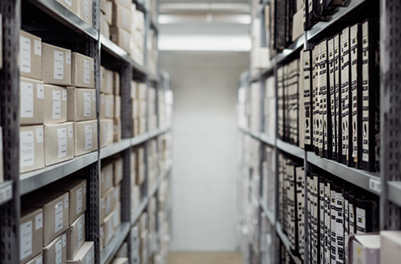 Papers have a way of mounting up and few things can make a house look more untidy than mountains of mail and other sheets of paper shifting around a table like sand dunes. The first thought may to get a giant trash bag and haphazardly shove everything inside but there is a better way to go about this–besides recycling (which you should be doing). Mixed up in the junk mail and pizza menus are likely financial papers. You should take care when disposing of these because there's a good chance they contain sensitive or useful information. And as such there's a particular way each type should be disposed of, and we'll cover a few here for our reader's benefits.
Insurance policies and monthly investment statements should be kept only until the next iteration arrives. ATM receipts you should keep until you can compare them with monthly statements–and keep credit-card bills in case you need to prove a donation or warranty. Keep your pay stubs until you've finished with your yearly W-2 form. And once you're done with all of these documents be sure to shred them (cross-cut shredders are the best). And if you don't have a shredder available feel free to burn them or tear them into tiny bits by hand. The extra work will pay off in the end.
What about the rest of the junk hanging around on your kitchen table though? If you have a lot of things to get rid off feel free to rent a dumpster. We'll have a local dumpster at your door in no time and all, so you can finally take back your home from roving gangs of clutter.